Sustainable Practice Roadmap
Simple Systems and Community Support to Feel More Energized and Fulfilled as a Sensitive Therapist

This course + community was created for Sensitive Therapists who:

Are currently overwhelmed and unsure how to get everything done.
Compare yourself to other therapists and worry you're not keeping up.
Feel guilty or doubt your intuition when setting boundaries with clients.
Are too exhausted at the end of the day to finish notes, complete admin tasks, or take care of yourself.
Doubt your needs for a lower caseload, more recharge time, or whatever else you need to feel your best.
Know a consistent schedule and policies would be a game-changer but struggle to get organized or have the energy to create new systems.
Are in solo private practice, at a group practice, or work in a setting with autonomy over client selection and scheduling.

If you feel overwhelmed, exhausted, or just need a little extra support, this program will guide you to:

Feel more ease and energized in your work as you begin to implement your version of a sustainable practice.
Implement systems and templates to reduce decision fatigue and free up more time for recharging.

Determine how many sessions you need to book per week and what to charge to

cover expenses

, savings, vacations, and taxes. 

Create a balanced schedule that supports your well-being with room for notes, downtime, and everything in between.

Revamp your new client screening process so you

feel more

aligned and energized

in your work.

Connect with a community of HSTs

that deeply understand your experience as a therapist.



The Sustainable Practice Roadmap program includes 6 months of weekly group support + co-working sessions, 1:1 consultations, and guest workshops.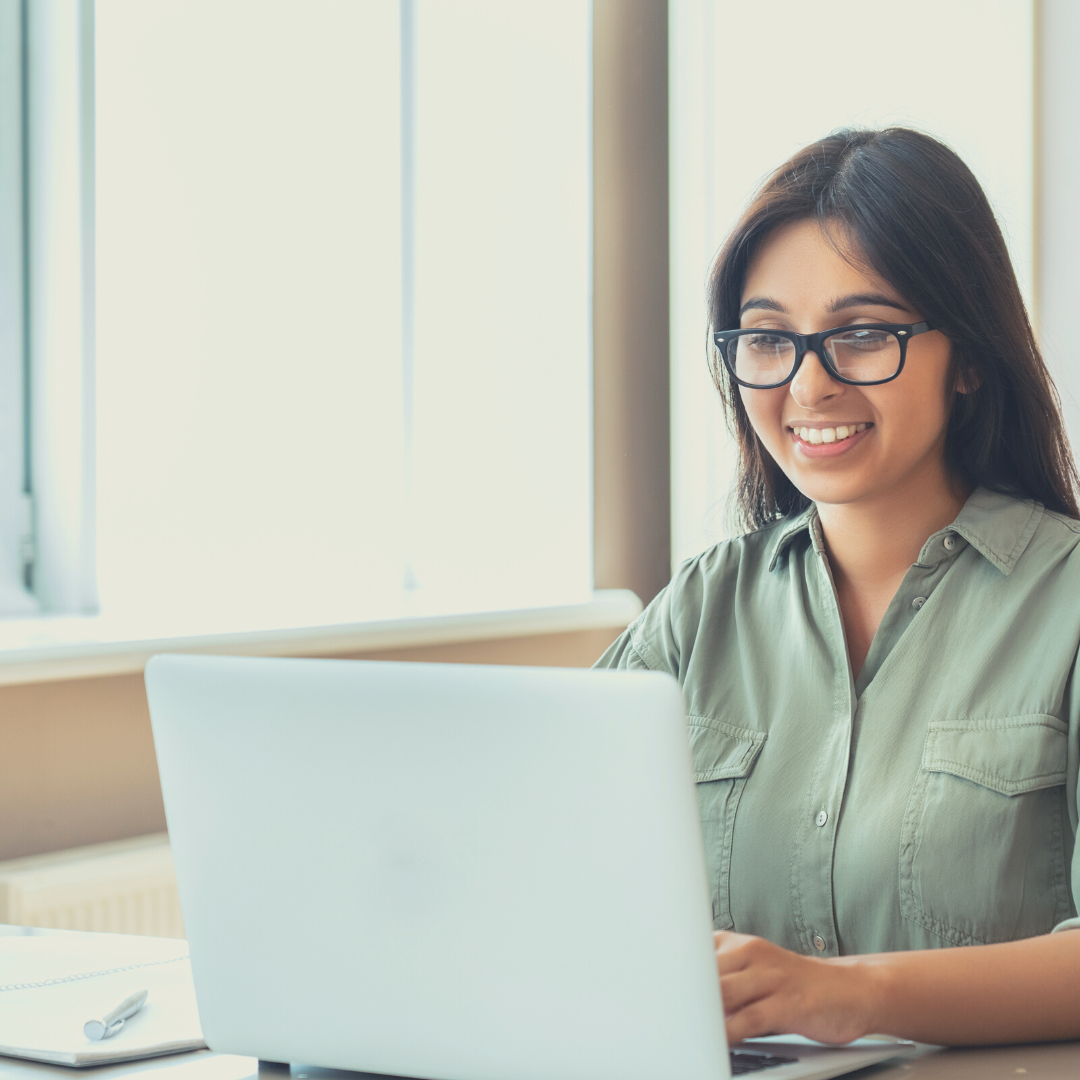 Weekly Discussion Groups

Each week, you'll have a reliable space to connect with other HSTs, share what changes you're working on to revamp your practice, and get feedback on what you can do to overcome any roadblocks you're experiencing along the way.
April will facilitate the group meetings, offering her own reflections while also creating space for peer feedback. This will ensure you can benefit from the insights and expertise from the whole community, not just one person.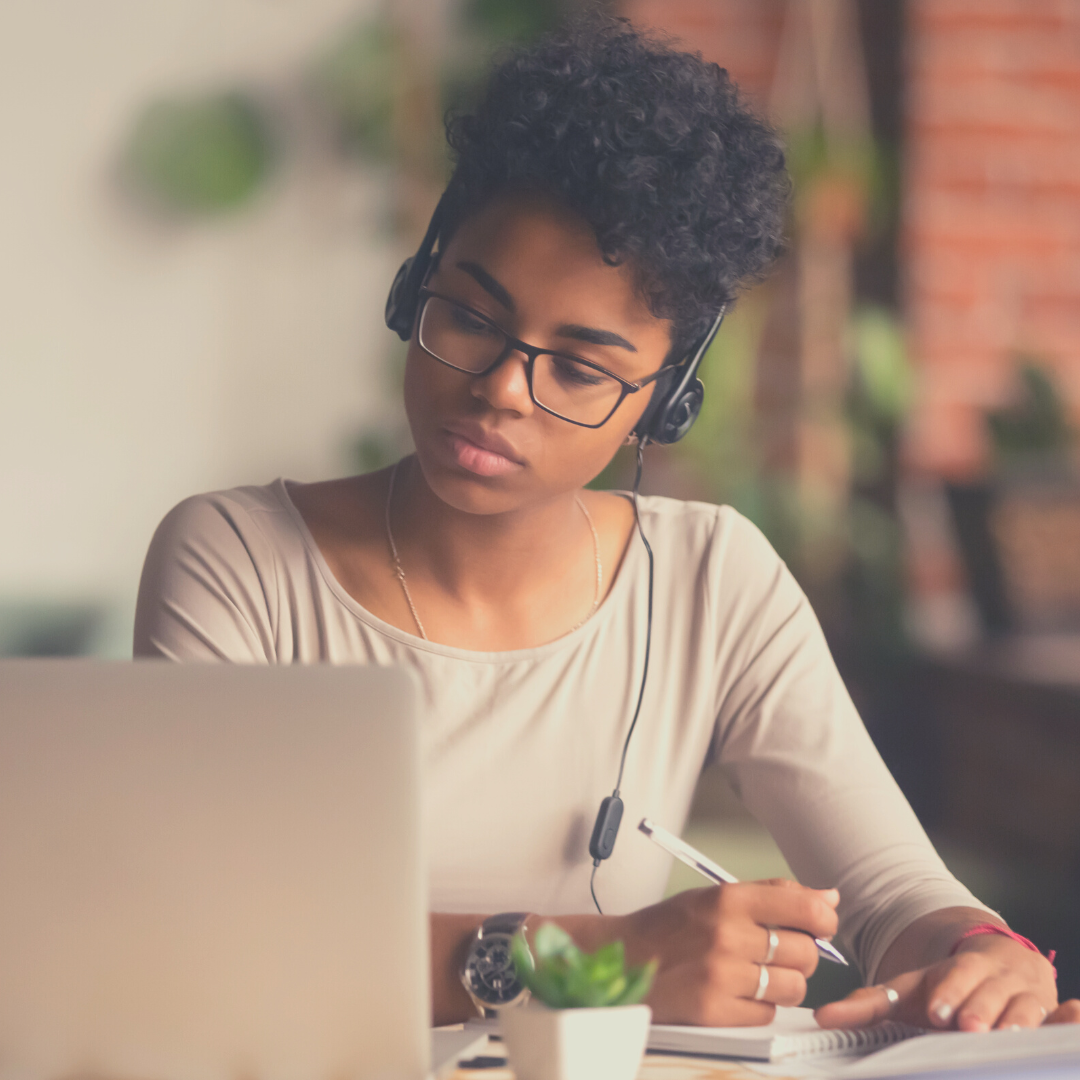 Weekly Co-Working Meetings

Finding the motivation to get notes and all your other admin tasks done between sessions can be a real challenge for Sensitive Therapists. Each week you'll find a consistent and supportive space to focus on whatever you need to get done - notes, treatment plans, emails, etc.
Co-working meetings will be structured to ensure you can be productive without the distraction of a lot of talking. Just like all our time together, you can have your video on or off, depending on what feels best for you.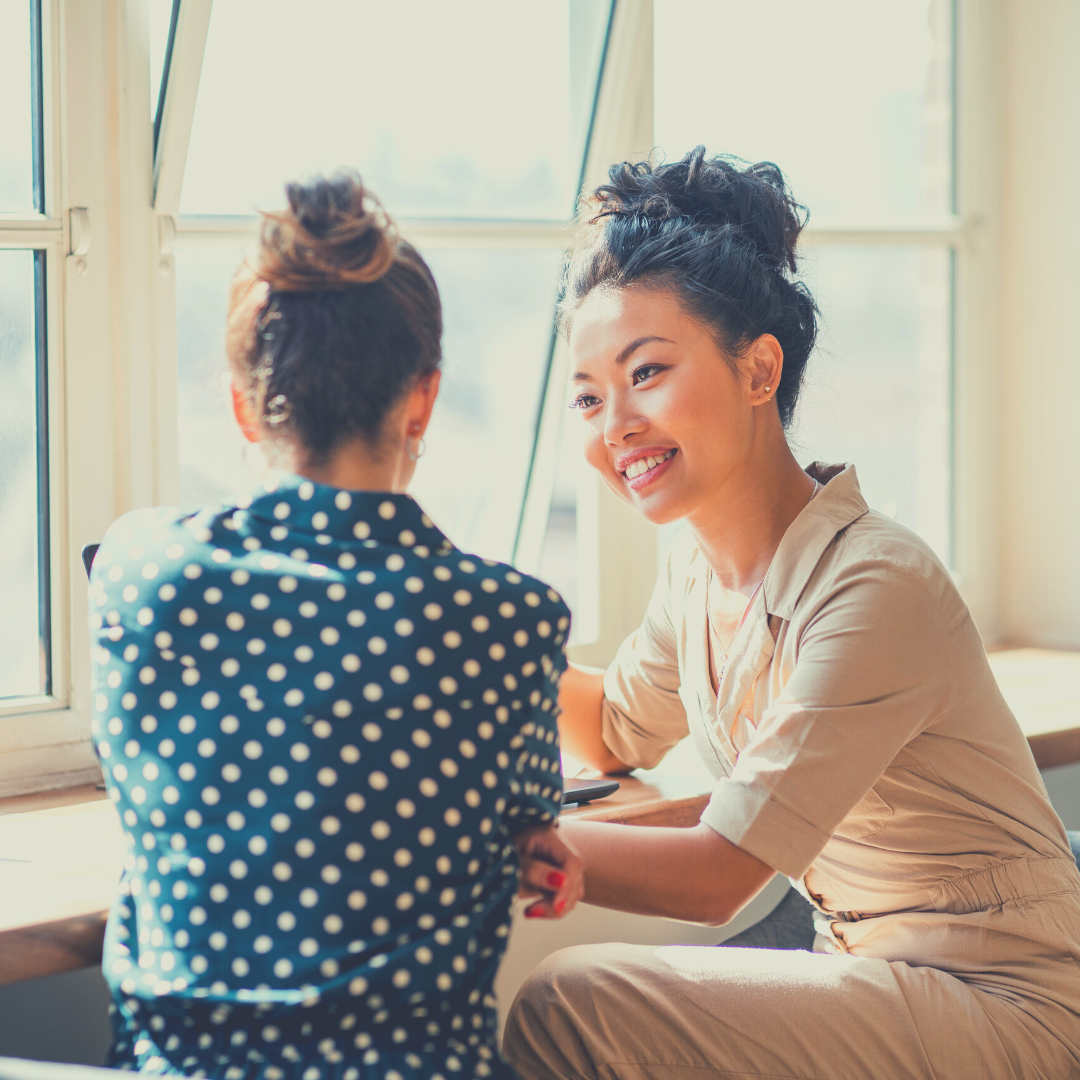 Individual Consultations

While community support and feedback is invaluable while revamping your practice, sometimes you need dedicated space to deep dive into a question, roadblock, or idea.
This is why the program includes three 1:1 consultation sessions at no additional cost. All sessions are 50 minutes each and will be available to book on Tuesdays, Wednesdays, or Thursdays from September 2023 to April 2024.



My priority is always to make group spaces as HSP-friendly as possible. You can choose to be on video or not for all groups and meetings.
If you cannot attend discussion groups live, you'll be able to submit questions ahead of time and watch the recording within 30 days. Co-working meetings are NOT recorded. Times are subject to change with advance notice.

Guest Workshop Schedule
Attend live or watch the recordings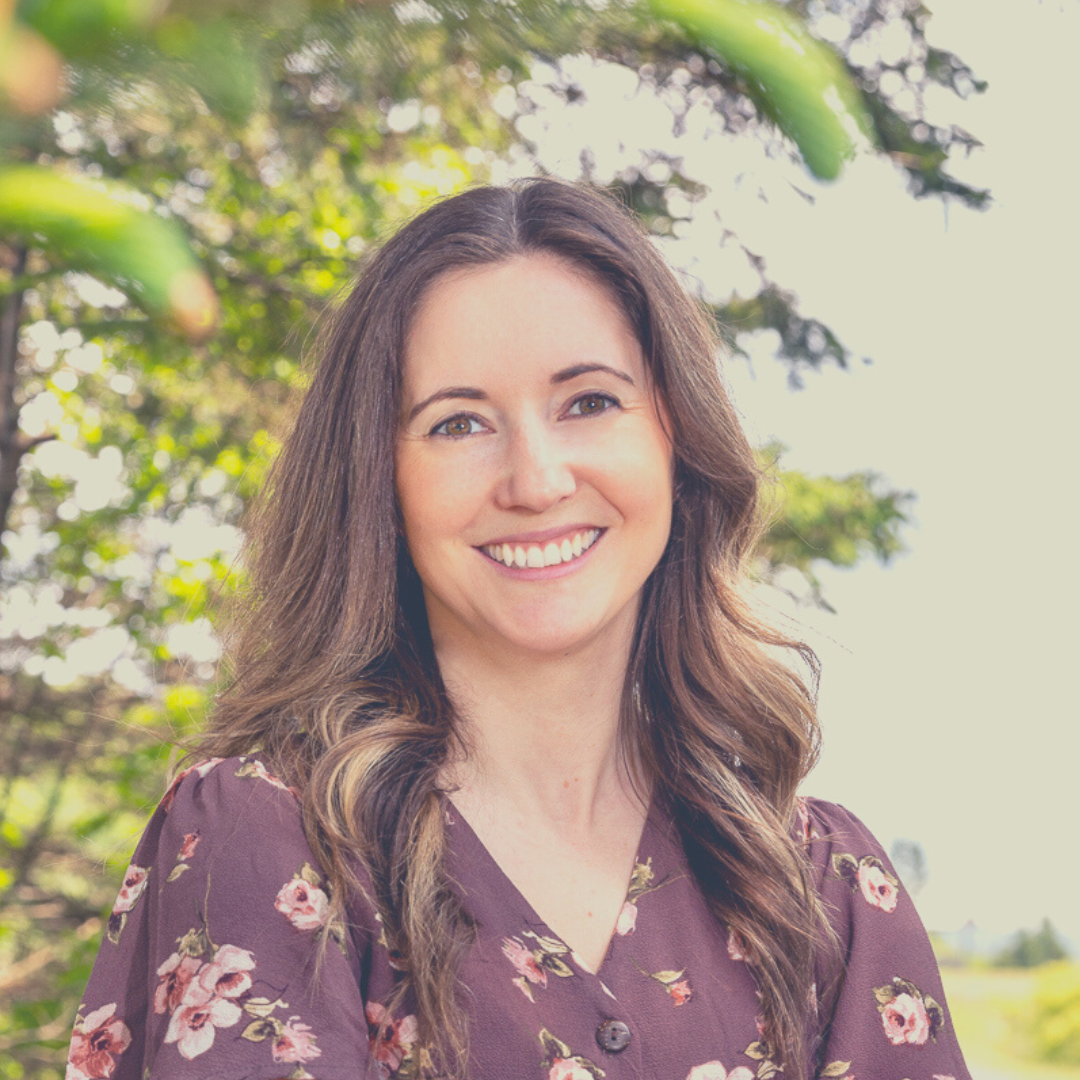 Boundaries for Burnout Prevention + Recovery

With Amy Pinnell of Sensitive Social Worker
October 24, 2023 at 9am PT/12pm ET


Explore burnout and how it relates to therapist boundaries. Look at what happens when you don't have healthy boundaries with clients, over identify with their emotions, or let guilt lead the way. We'll also explore the importance of energetic boundaries for highly sensitive nervous systems and how you can work WITH your sensitivity, rather than against it to prevent burnout.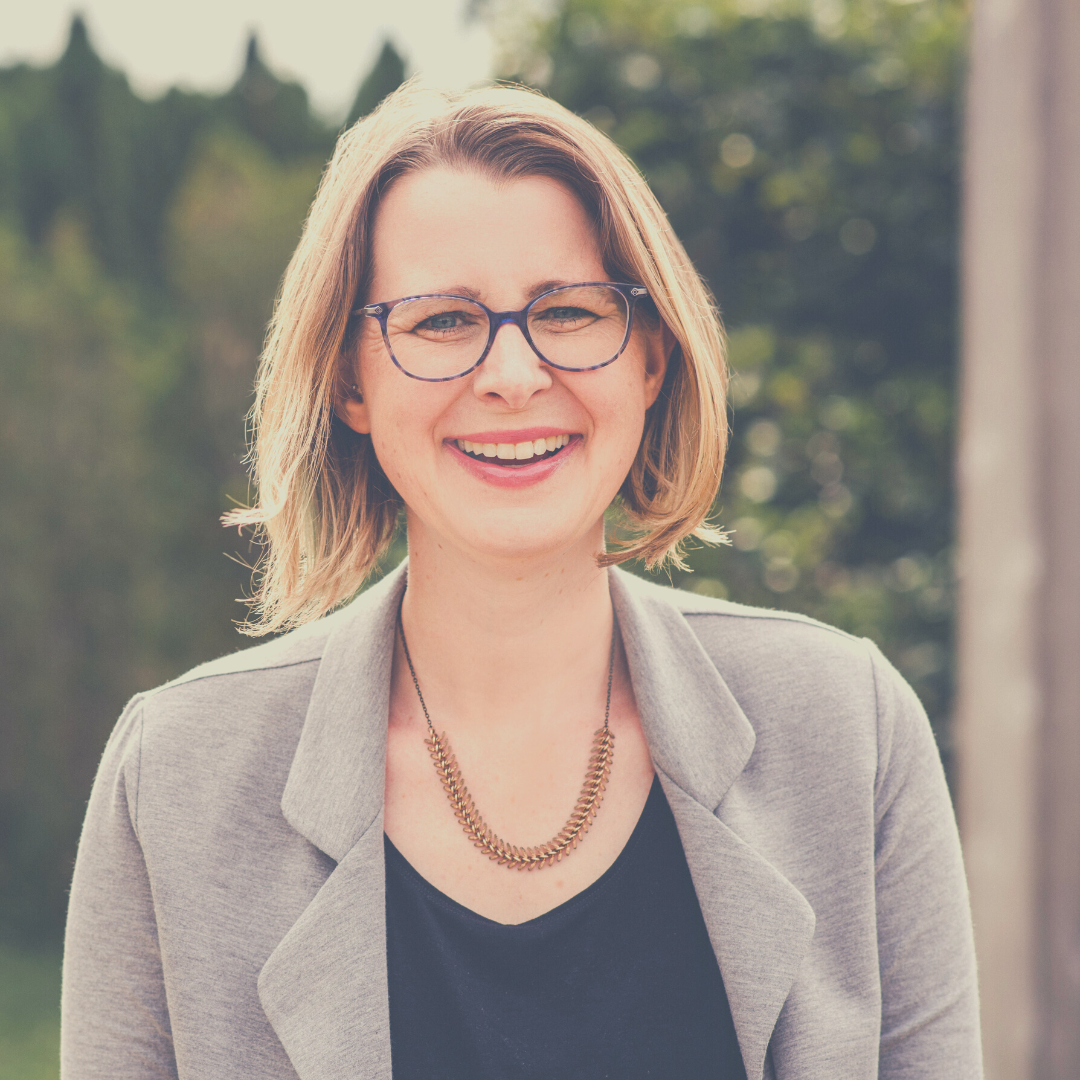 Six Simple Steps to Six Weeks Vacation

with Linzy Bonham of Money Nuts & Bolts
November 1, 2023 at 9am PT/12pm ET


Have you heard about the therapist who takes the entire summer off every year? What about the one who schedules a week off every other month -- without worrying about lost income? How, how, HOW do they do that? Learn all the secrets in this workshop! We're gonna talk all about how you can financially plan for the perfect amount of vacation without getting hit with the vacation double-whammy - Paying for the vacation... While also NOT GETTING PAID because you're not seeing clients!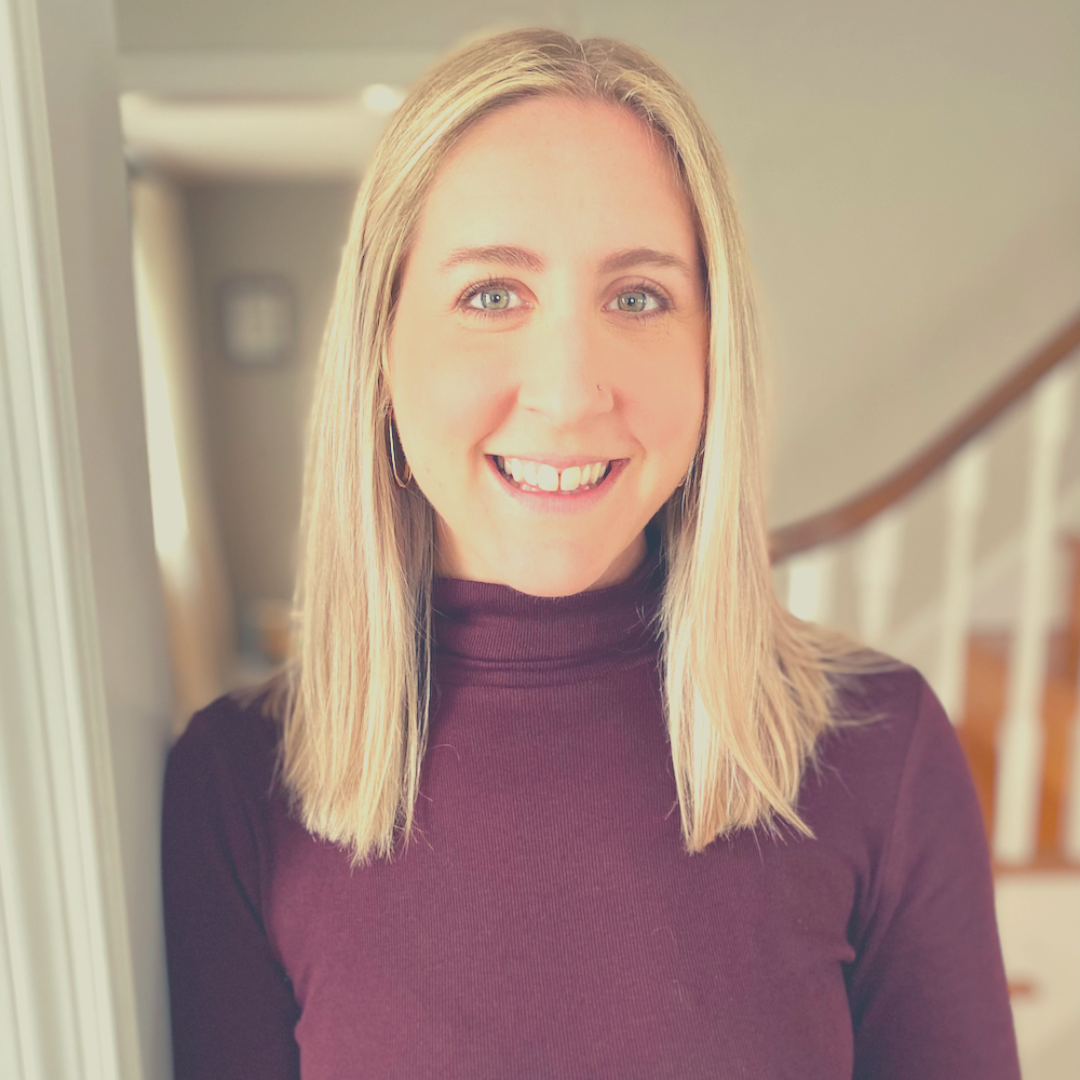 Have It All Without Doing It All; When It's Time to Hire Admin Support

with Jessica Kryzer of Mindful Admins
January 23, 2024 at 9am PT/12pm ET

Running and growing a successful practice can be time-consuming and overwhelming. Hiring outside support will allow you to thrive not only in your personal life but help your practice flourish too. We'll cover how to tell when it is time to hire administrative support, areas to delegate, and how to find the perfect admin who will support you through all of the challenges, ideas, growth, and adventures your practice will bring!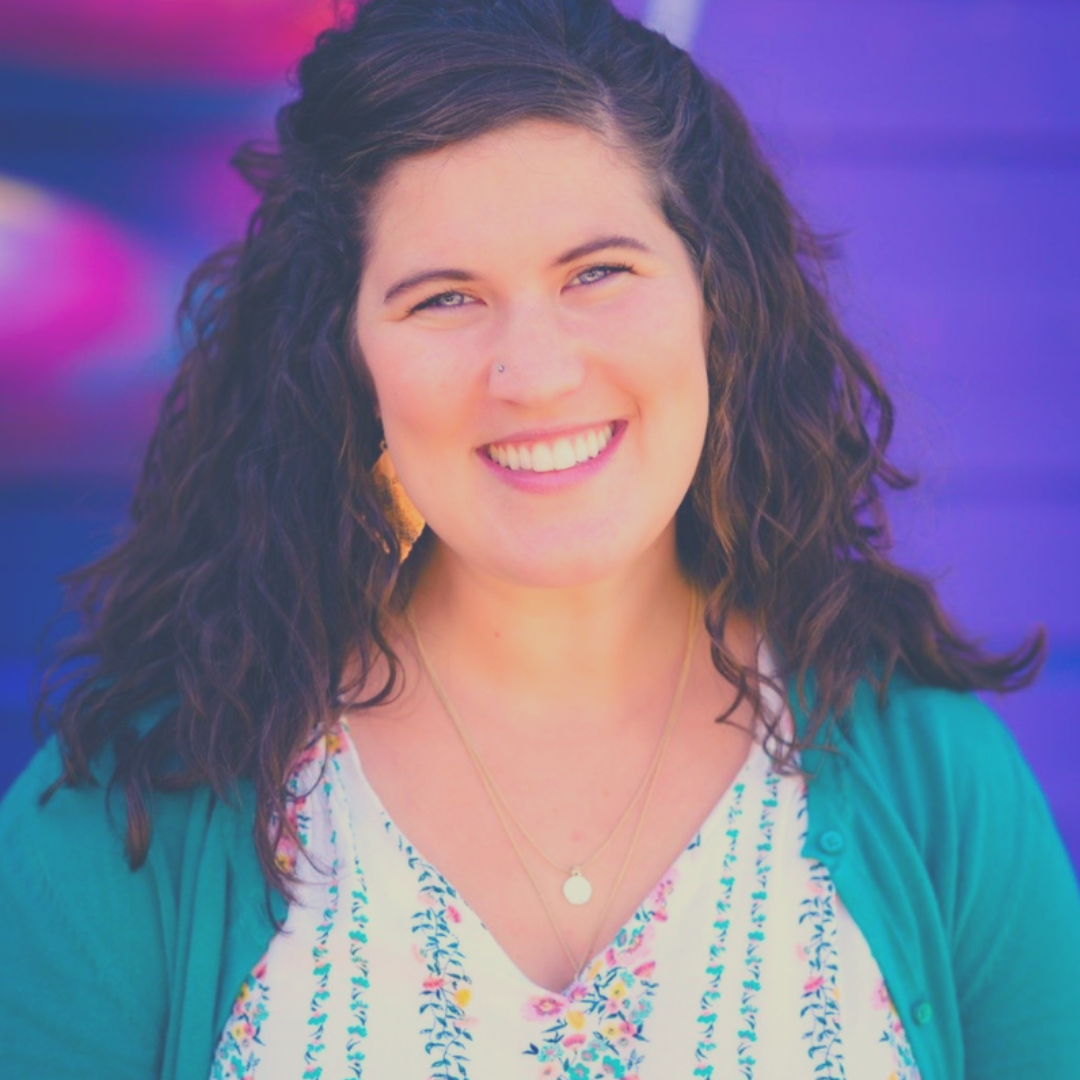 3 Rules of Writing Irresistible Copy

with Arianna Smith of The Copy Cove
February 20, 2024 at 11am PT/2pm ET

If you've ever wondered if your copy will land with your ideal clients – or be met with crickets – this workshop is for you. We'll ditch bland, boring copy and demystify the key elements of a powerful, cohesive message. We'll uncover the real reason clients will pay top dollar for your services and learn how to leverage this quality to draw in eager-to-book clients.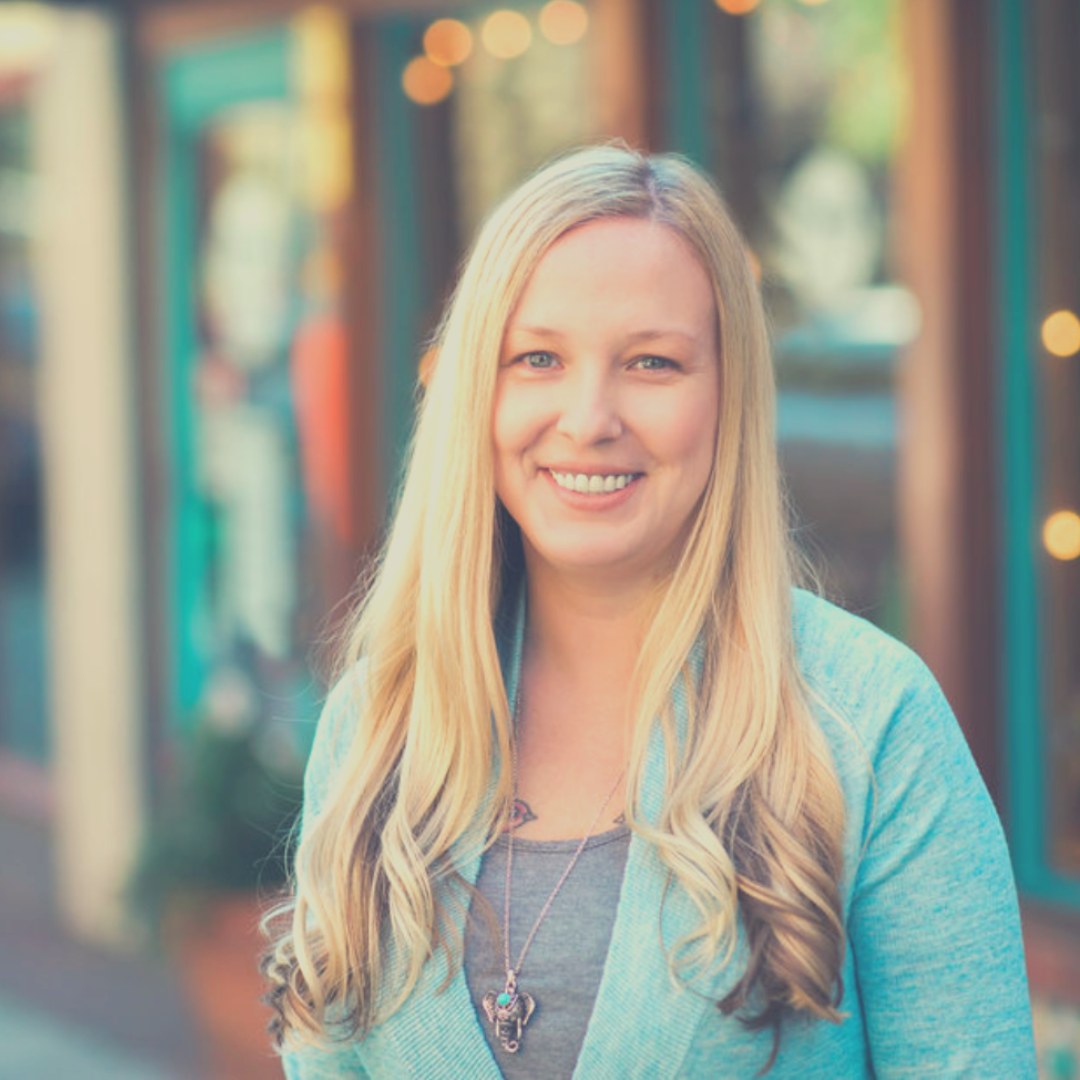 Using Intuition to Guide
Your Marketing

with Cindy Norton of Mountain Practice Journeys
March 20, 2024 at 9am PT/12pm ET


You wouldn't think that the words Marketing and Sensitivity would be harmonious. In fact, they seem to be at odds. But by tapping into your intuition and infusing your essence into your marketing endeavors, you can have a much more pleasant experience "putting yourself out there" because you are in alignment with your truest self.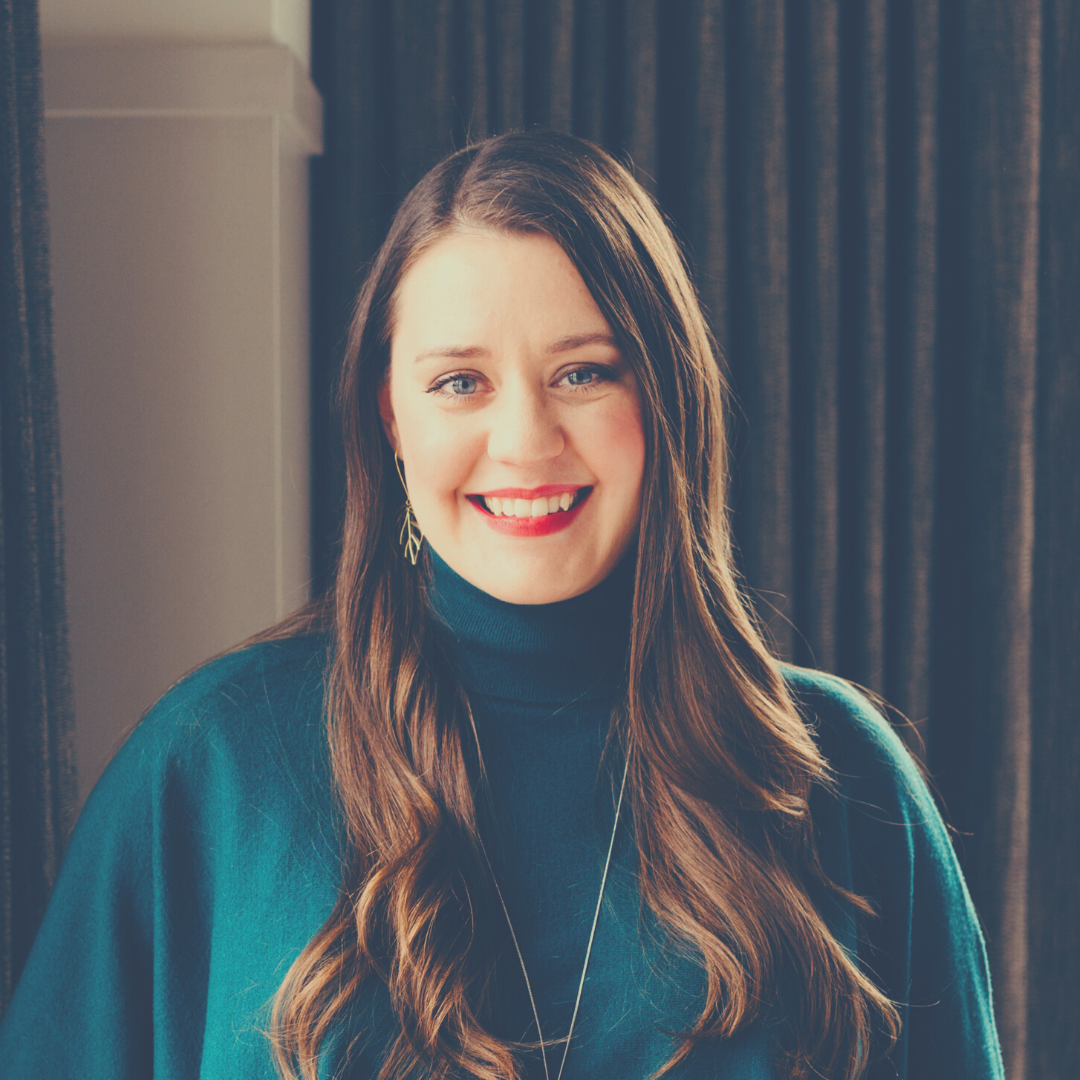 Rethinking Revenue

With Maegan Megginson of Next Level Therapist
April 9, 2024 at 2pm PT/5pm ET

What if you're spending too much time trying to make money, and not enough time cultivating creative revenue within your business? In this workshop, Maegan Megginson, Anti-Capitalist Business Coach & Licensed Therapist, will guide you through the 5-step Revenue Reset, which challenges societal expectations by rethinking the definition of revenue and creating a profit plan that prioritizes your unique needs.

To help you create a more organized and aligned practice, this program also includes a robust self-paced course, printed + digital workbook with over 150 resource and reflection pages, and other practical tools...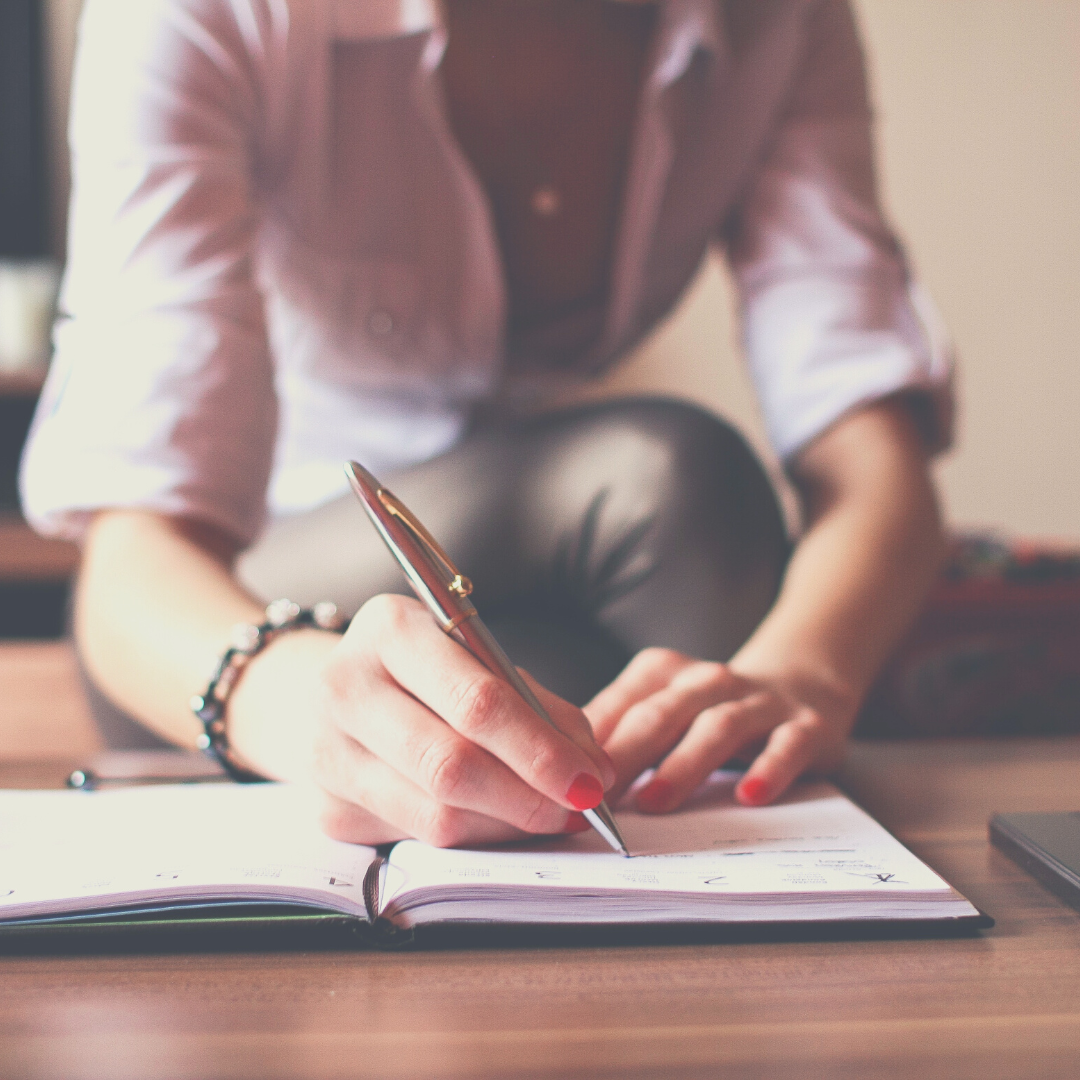 Tools + Templates

Although systems free up so much time and energy once they are in place, creating them can be overwhelming and impossible if you're already depleted.
Gain access to everything that I use to maintain a sustainable practice such as email templates, a financial tracking spreadsheet, new client referral tracker, intake call form, informed consent suggestions, superbill template, and more.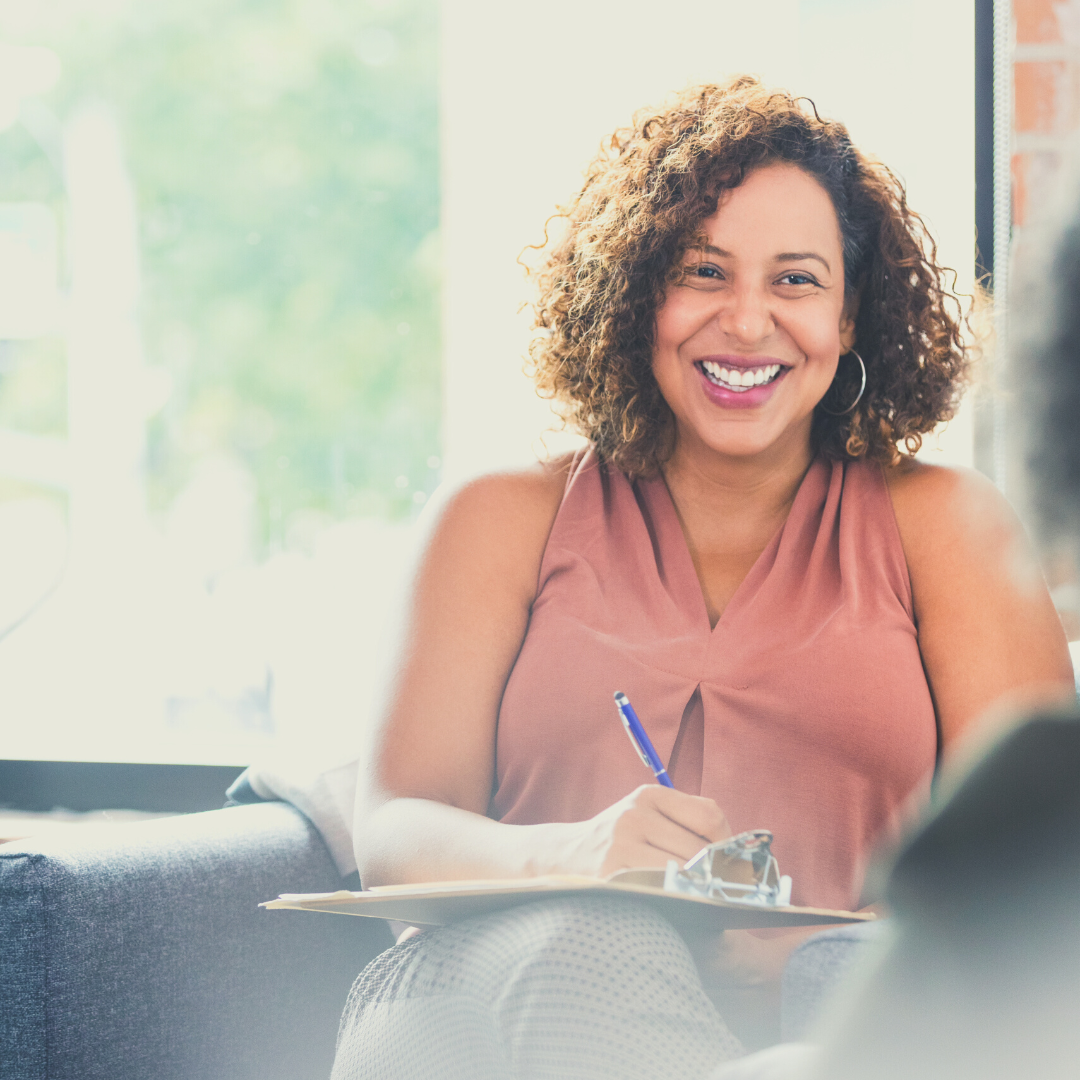 Sample Client Scripts

As you put your vision of a sustainable practice into action, you'll find that you need to communicate certain changes to existing and incoming clients.
Whether you're changing your availability, downsizing your caseload, needing to refer out, going on vacation, or raising fees, you'll find suggestions on what to say to clients.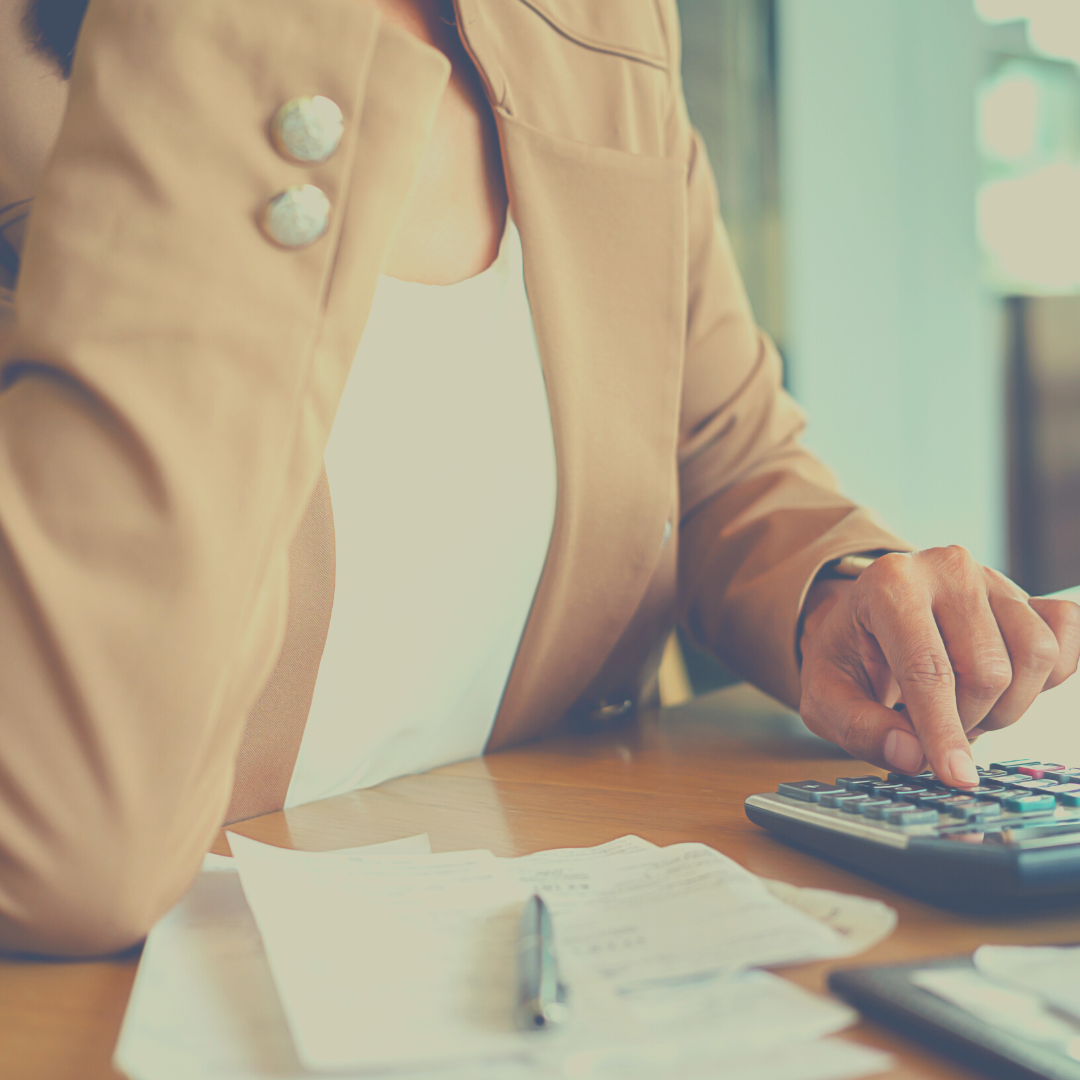 Fee + Caseload Calculator

It's important to make sure you're charging enough to maintain a lower caseload or scheduling enough sessions per week to afford vacations (or staycations!).


With this calculator, you'll feel peace of mind knowing exactly how many sessions to schedule per week and how much to charge to cover all expenses.

You'll have lifetime access to all the materials and can go through them at the pace and order that works for you.
Hi, I'm April Snow, LMFT...

A psychotherapist, consultant, and author in California inspiring Sensitive Therapists to think outside the box to create sustainable practices. 
During the 15 years before becoming a therapist, I held various managerial roles where my specialty was creating systems during times of growth and finding organization amidst the chaos.
My most recent position was as the administrative manager for a quickly growing non-profit counseling center.
I now apply my innate organizational skills and acquired business savvy to help overwhelmed therapists create systems and ease in their practices.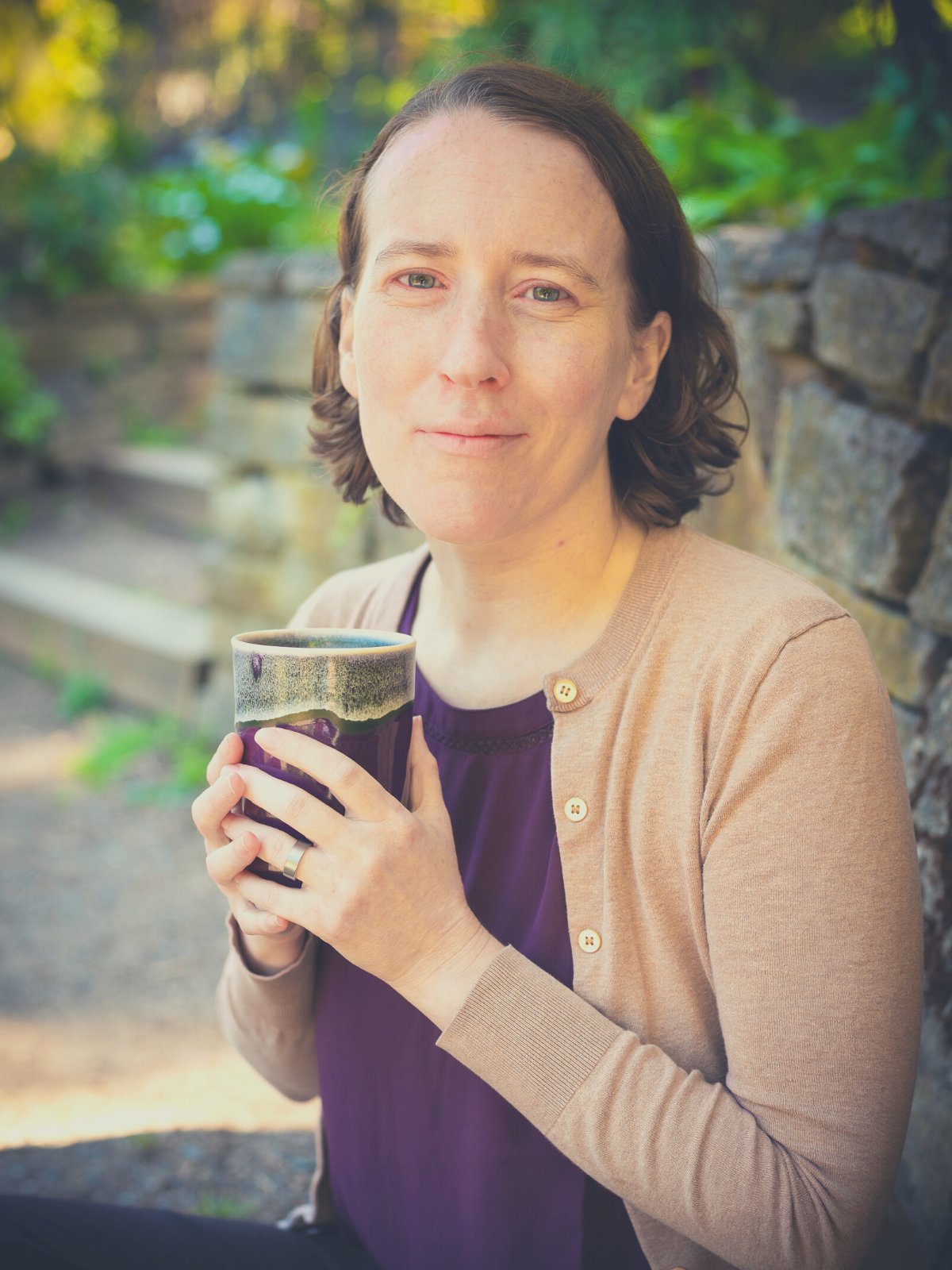 I created this program because...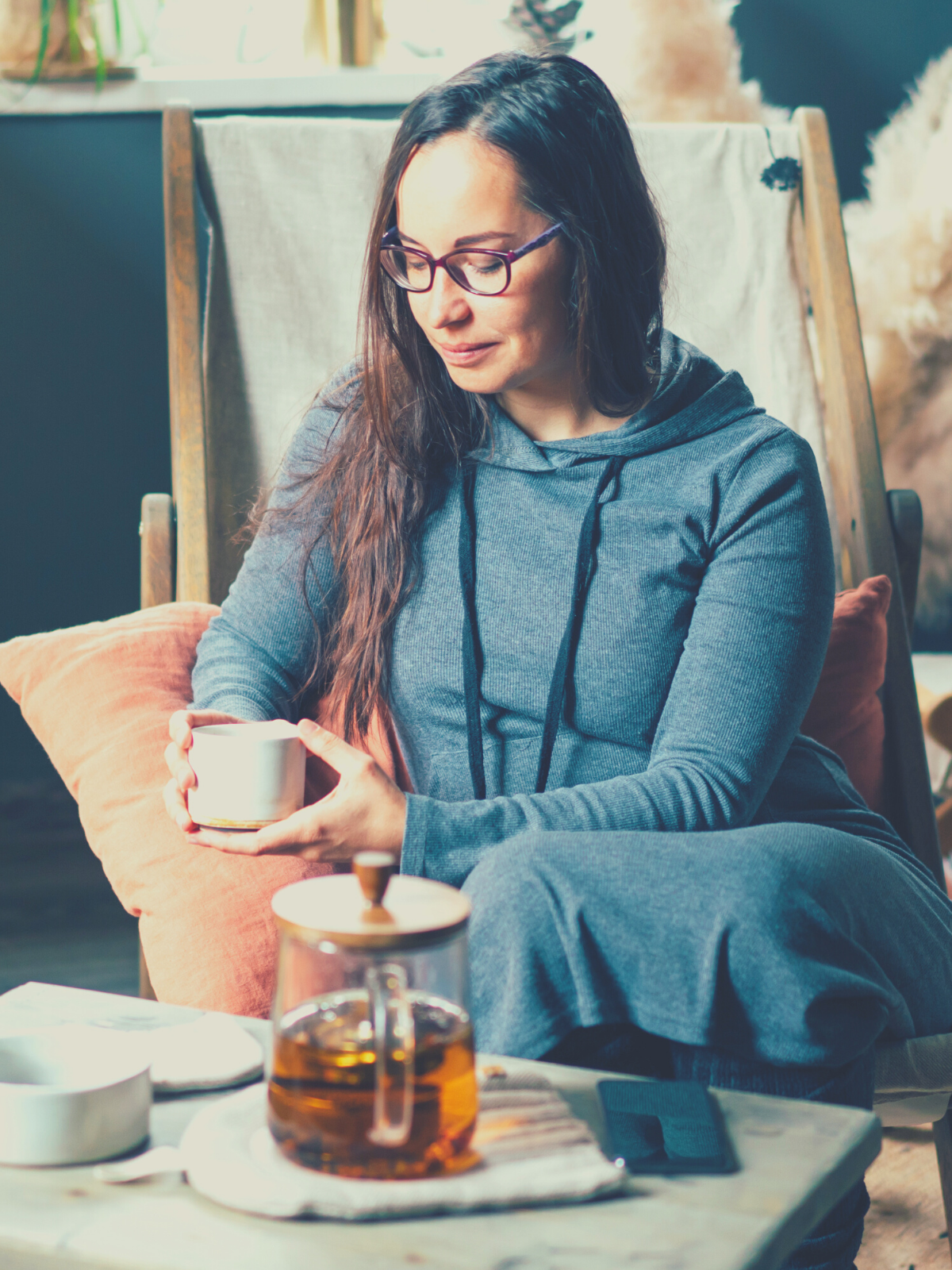 When you create a sustainable and easeful practice using the tools in this program, so much becomes possible:
(1) Have streamlined systems built around your unique needs with fewer decisions to agonize over and less guilt.
(2) Free up energy with an intake process that helps you find right-fit clients without all the back and forth.
(3) You'll feel more prepared and present in your sessions.
(4) Have more mental energy to get notes done.
(5) Experience peace of mind knowing all the essential tasks are accounted for and you have time in your calendar to get everything done.
(6) Find it easier to hold boundaries, trust your intuition, and stick to your preferred clients, availability, and fees.
(7) Spend less time decompressing and more self-care time enjoying your evenings and weekends.
(8) Have a community of like-minded therapists who understand what it's like to feel deeply while supporting others.


The Sustainable Practice Roadmap includes: 
🍵 6 months of weekly discussion groups + co-working sessions to build HST community, support to create a balanced practice, and gentle accountability to get admin tasks done
🍵 Three 1:1 consultations (50 minutes each) for individualized support
🍵 Monthly workshops from guest experts on topics such as burnout recovery, taking more time off, hiring admin support, intuitive marketing, and more
🍵 12-module self-paced course with systems, tools, and templates to create a sustainable practice
🍵 150+ resource and reflection pages in a printed workbook



Ready to feel more fulfilled, less overwhelmed, and deeply supported by HST community?
Sign up below by 9/26/2023

Frequently Asked Questions


(1) How long will I be able to access the course?
You'll have lifetime access to the course materials. Group support through Zoom meetings and the private Facebook group will be available for six months.
(2) What if I am unavailable during the discussion group times?
​You'll have several options to receive support outside groups:
Submit questions ahead of time using the form in the course.

Discussion groups will be recorded and available for replay for 30 days.

Reach out in our private Facebook community or in the discussion thread within the course.

Use the community Zoom links to connect with others for support, discussion, and co-working at any time throughout the month.

Schedule a 1:1 consultation session (three are included with the program).

Email me directly with any questions or reflections.
​(3) I often get overwhelmed by group programs. How is this different?
We'll be on "HSP time", meaning that you'll be able to approach this program at the pace, focus, and level of engagement that works for you.
This is not a "one-size-fits-all" approach! You choose whether to focus on revamping your practice in one specific area such as simplifying your intake process or tackle several projects such as reducing your caseload + removing evening appointments.
(4) Will this course be helpful in establishing a new private practice?
Although this course will cover policies and practices within a private practice setting and can be supportive for new practice owners, it will not go into the nuts and bolts of setting up a brand new business/practice.
(5) Can this course help me fill my caseload with new clients?
The course does not go in depth into marketing strategies or ways to attract new clients.
(6) I'm in community mental health, would this course be right for me?
This course will be most suitable for folks in solo private practice, group private practice, or any setting where you have autonomy over client selection, scheduling, and policies. If you don't get to choose when, how, or who you see, this course would not be a good fit.
(7) When will I be charged if I choose the payment plan option?
Monthly payments are will be automatically processed on the same day of the month as when you initially enrolled in the course. For instance, if you enrolled in the course on September 15th, you will be charged on the 15th of each month until you complete all payments.
(8) What is the refund policy? 
You can request a full refund up until September 26, 2023 by emailing [email protected]. Since you'll have immediate access to all course materials upon enrollment, all sales are final and no refunds will be given after this date. 
(9) When will you offer this program again?
At this time, I'm only offering the full program (course + group support) once per year so I can fully show up for the community.