Sensitive Sessions
Monthly Support to Slow Down, Reflect + Recharge as a Highly Sensitive Person
Upcoming Live Workshops
Sessions will typically be offered on the 2nd + last Tuesday of the month for 60 minutes each over Zoom (webinar style). You're welcome to join live or watch the recordings.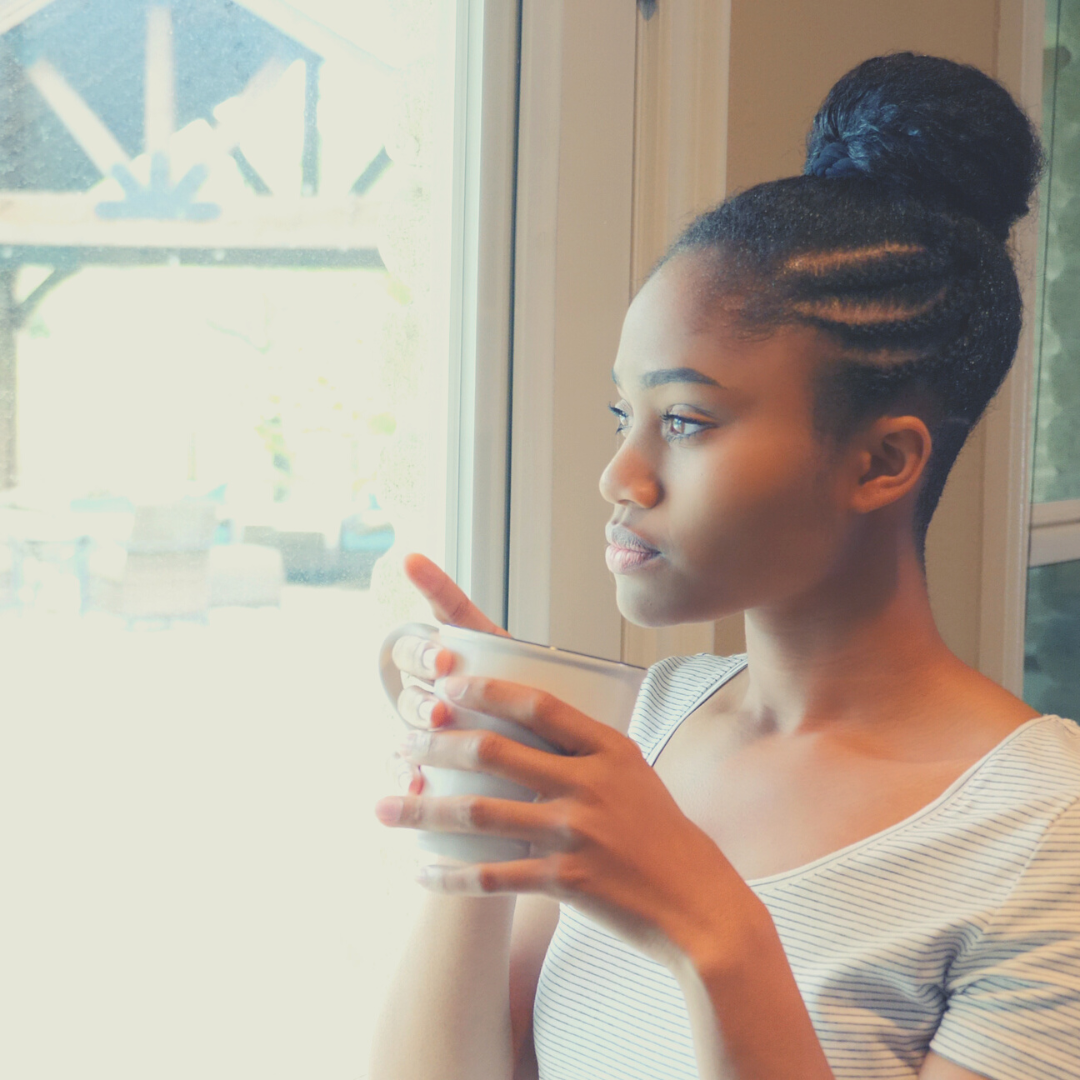 Self-Care Without Guilt

October 2023

Being so empathetic easily leads to feelings of guilt when you need to set a boundary or potentially disappoint someone. Because of this, it's easy to bypass your needs to care for everyone else at your own expense - leaving you feeling overwhelmed and eventually resentful.
Begin to recognize when guilt is causing you to sacrifice your own well-being and learn a step-by-step process to work through feelings of guilt.
October 17th at 12pm PT
October 31st at 4pm PT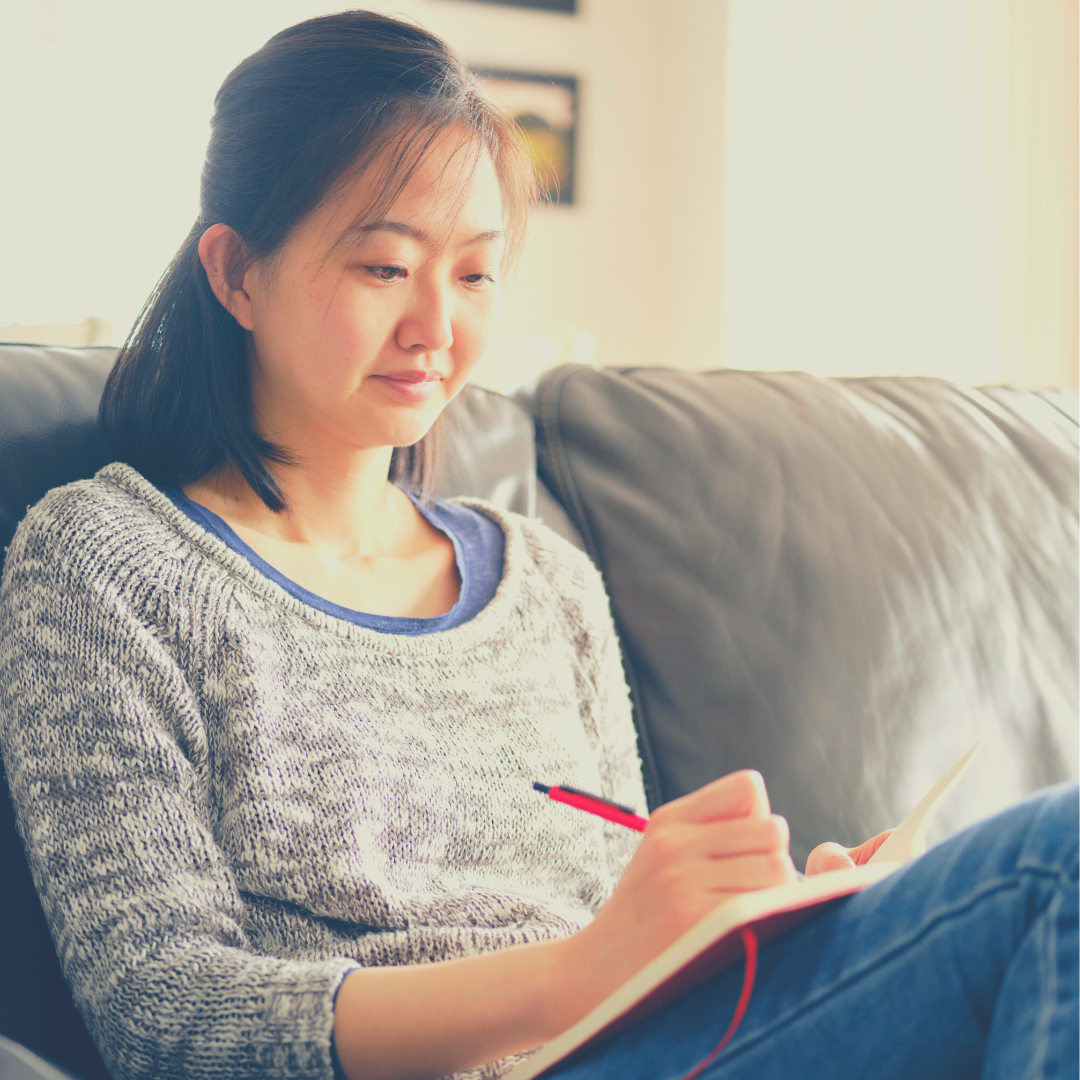 Navigating Health Challenges*
November 2023

Being more perceptive as an HSP means noticing changes in your body at subtler levels, sensing an illness in the early stages, and feeling symptoms more intensely. You may know something is wrong before anything shows up on a test or struggle to feel heard by medical providers.
We'll explore the impact of health challenges, ways to advocate for your needs, and self-care practices to tend to your nervous system during times of illness, fatigue, or burnout.
*With special guest, Lauren Selfridge, of the "This Is Not What I Ordered" Podcast

November 14th at 12pm PT
November 28th at 4pm PT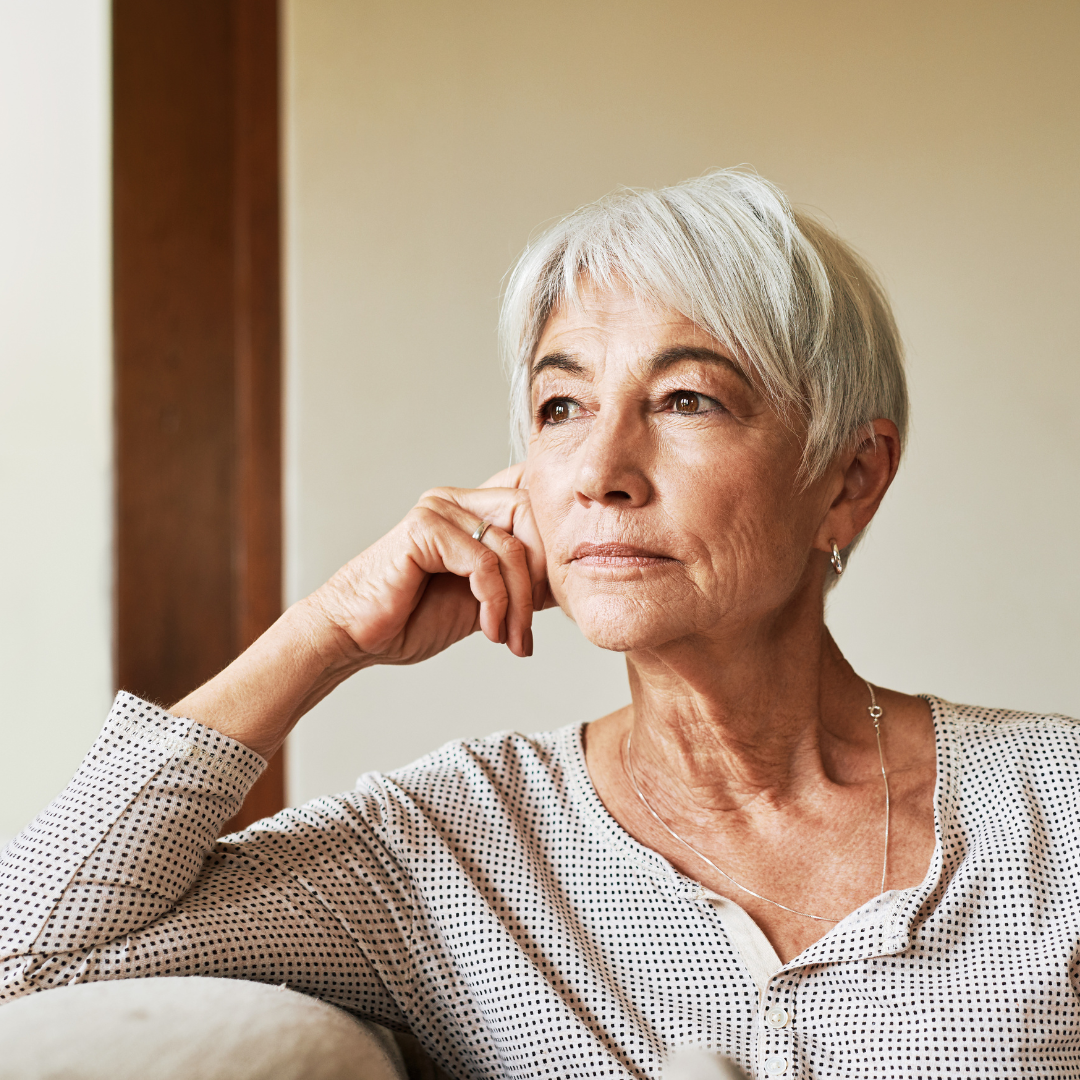 Holiday Boundaries
December 2023

The holiday season can be stressful, overwhelming, or exhausting when you celebrate with family or friends. There's so much to do when you probably just want to hibernate at home!
Find ways to slow down, set gentle boundaries, and prioritize what's meaningful to you during the holidays. Includes a bonus HSP holiday survival workbook with over 20 self-care practices, boundary scripts, and journaling prompts.


December 5th at 12pm PT
December 12th at 4pm PT


Past Workshops Recordings
You'll have instant access to all these past workshop recordings and resources immediately upon registration:
Quiet an Overthinking Mind
Finding Balanced + Meaningful Work
Honoring Your Grief
Soothing Overwhelm, Anxiety + Stress to Feel More Calm
Setting Boundaries + Expressing Your Needs
Being a Late Bloomer
Trusting Your Intuition
Growing Up Sensitive
Creating Gentle Sleep Routines

What Past Participants Have Shared About the Sessions...
"The way this program is designed, and because of April's intimate awareness and knowledge of what it's like to be an HSP, has been life-changing for me in a very positive way."


"I'm blown away by the difference April's program has made in my life. I have never felt more seen and understood, and I'm learning helpful tools for better self-care. The tools have given me a welcome internal structure and I know how to care for myself in a more effective way now."


"I now feel like I can take up space and there's nothing wrong with me. I love understanding myself better."


"This was such a soothing time. I feel validated, calm, and uplifted."


"This session was meaningful and inspiring."


"The sessions grounded and comforted me so much. I now know that I'm not alone and that others think and feel like me."


"I was unexpectedly moved by the practices and connections. This space was safe and it brought me to tears to be with other HSPs."

The Sensitive Sessions Were Created for HSPs who…
Feel guilty when you take time for yourself or set boundaries. 

Often feel overwhelmed, stressed, or misunderstood.

Minimize or sacrifice your needs to care for others.

Have recently discovered that you're a Highly Sensitive Person and/or are figuring out what you need to feel your best.

Enjoy deep-diving into self-reflection practices. 

Need help to start showing up for yourself on a regular basis.

Want to understand the highly sensitive trait and your experiences as an HSP more deeply.

If you feel too guilty to prioritize your needs and take time to recharge, this resource will support you to…

Have time set aside every month to reflect on your experiences as a Highly Sensitive Person (HSP).

Recharge and deeply nourish yourself on a regular basis. 

Explore important topics to create an HSP-friendly lifestyle such as boundaries, work, relationships, nervous system care, and more.

Understand yourself as an HSP and why you need to take care of yourself differently.

Learn more about what it means to be a Highly Sensitive Person and how that shows up in your daily life.

Immerse in an HSP-centered space to feel understood and connected.



To help you prioritize your sensitive needs and feel more relaxed, the monthly



sessions include...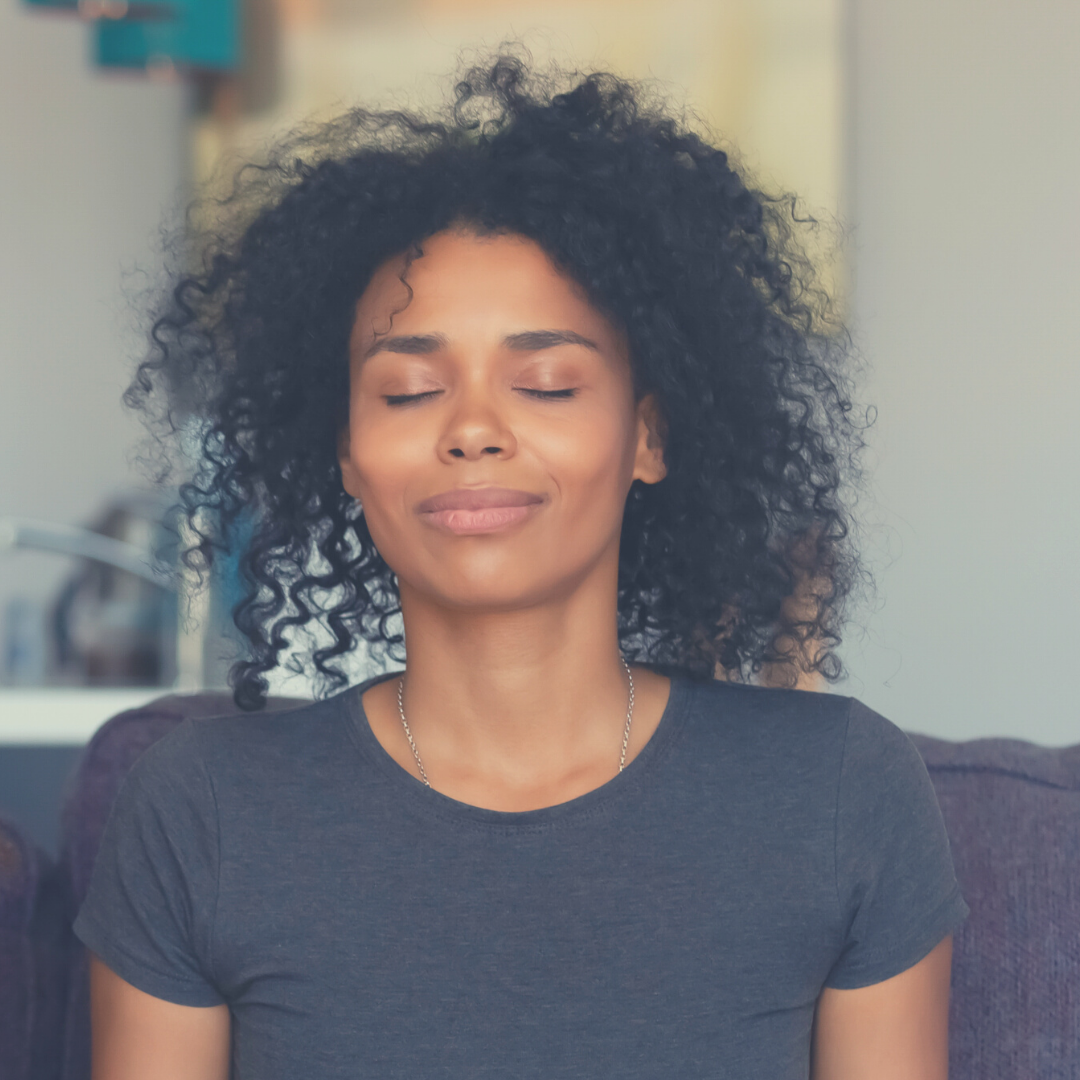 Guided Mindfulness
+ Relaxation Practices
We'll start and end every session with grounding practices to help you clear away what's not yours and feel more relaxed.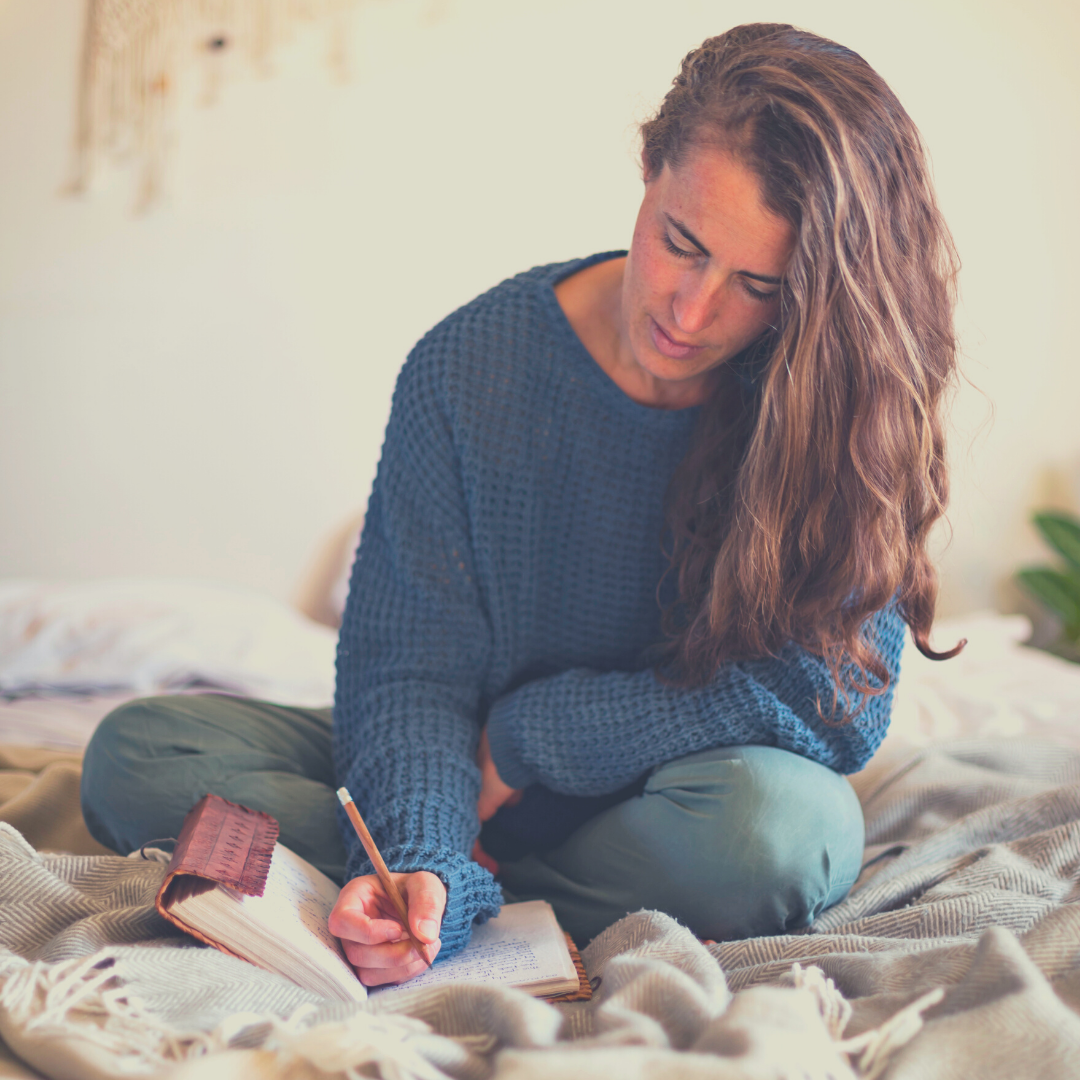 Journaling + Self-Reflection
Writing prompts will be offered as guidance to help you clear your head, reflect on your experiences, and integrate the lessons from that month's session.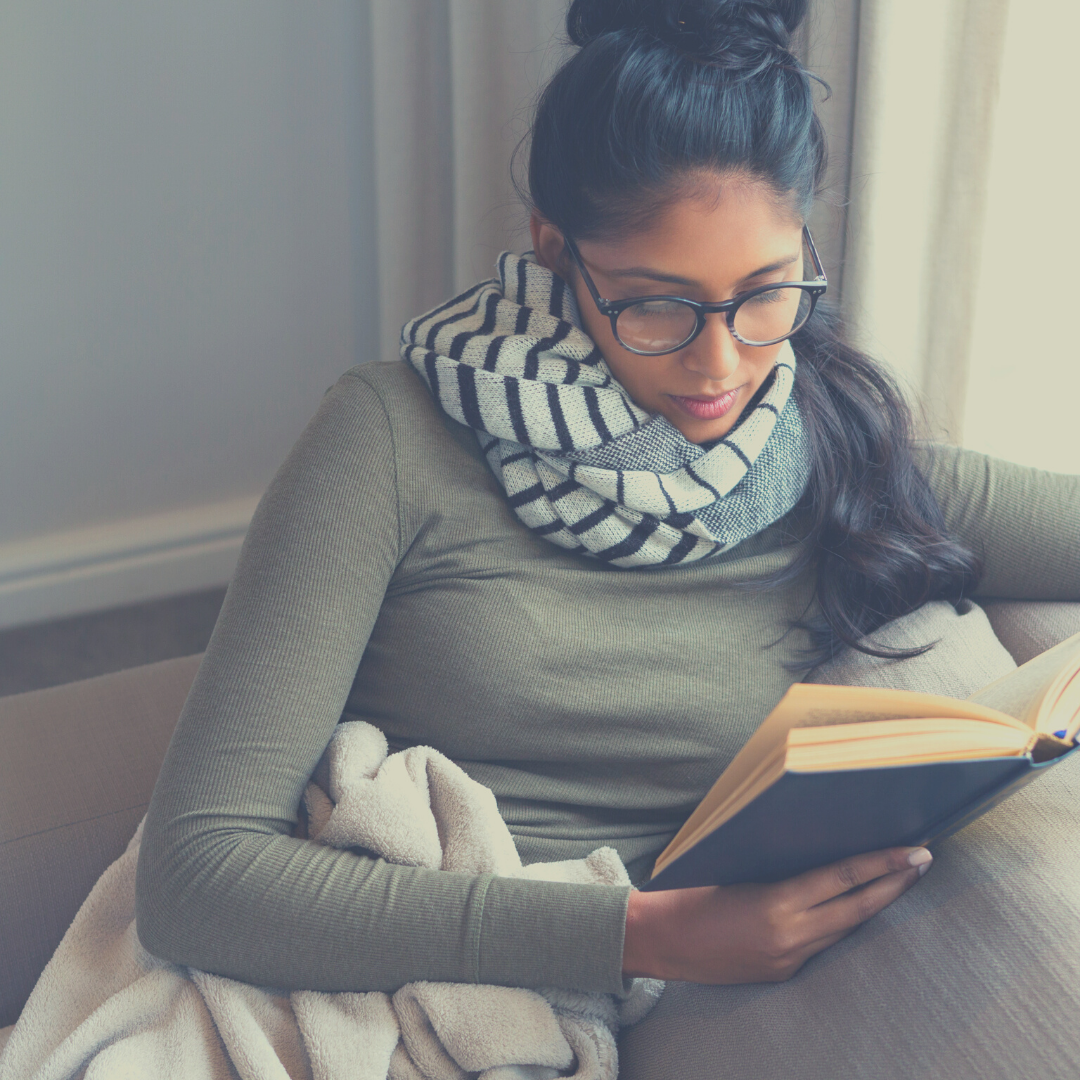 HSP Tools + Lifestyle Support
Each month we'll explore a different theme through visually appealing slides + discussion to help you create a more balanced lifestyle, implement boundaries, and feel more fulfilled.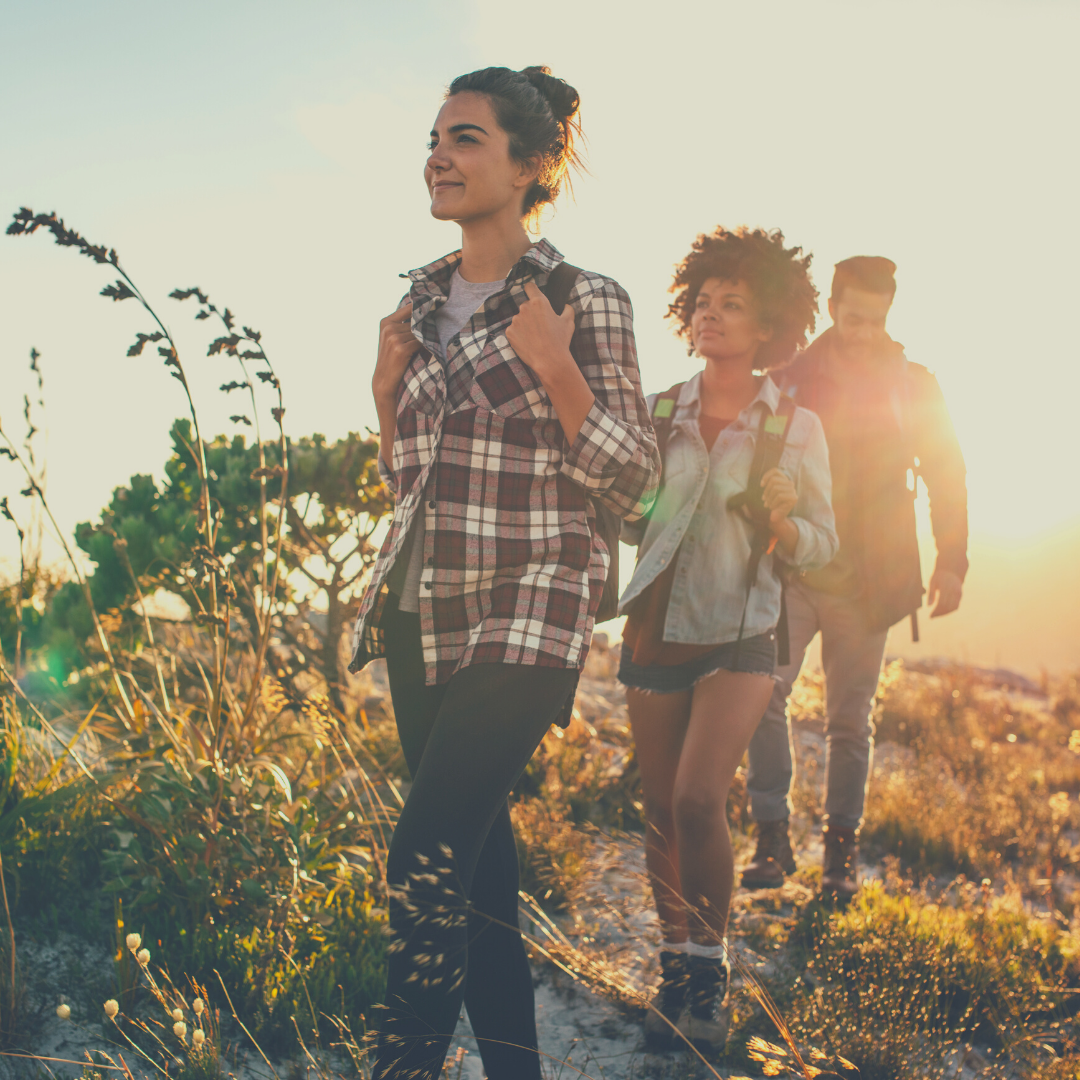 Community Connection
Being in a space created just for HSPs can help you feel less alone and make it easier to recognize your unique needs for rest. Although you won't be on video, you'll have the option to connect in the chat.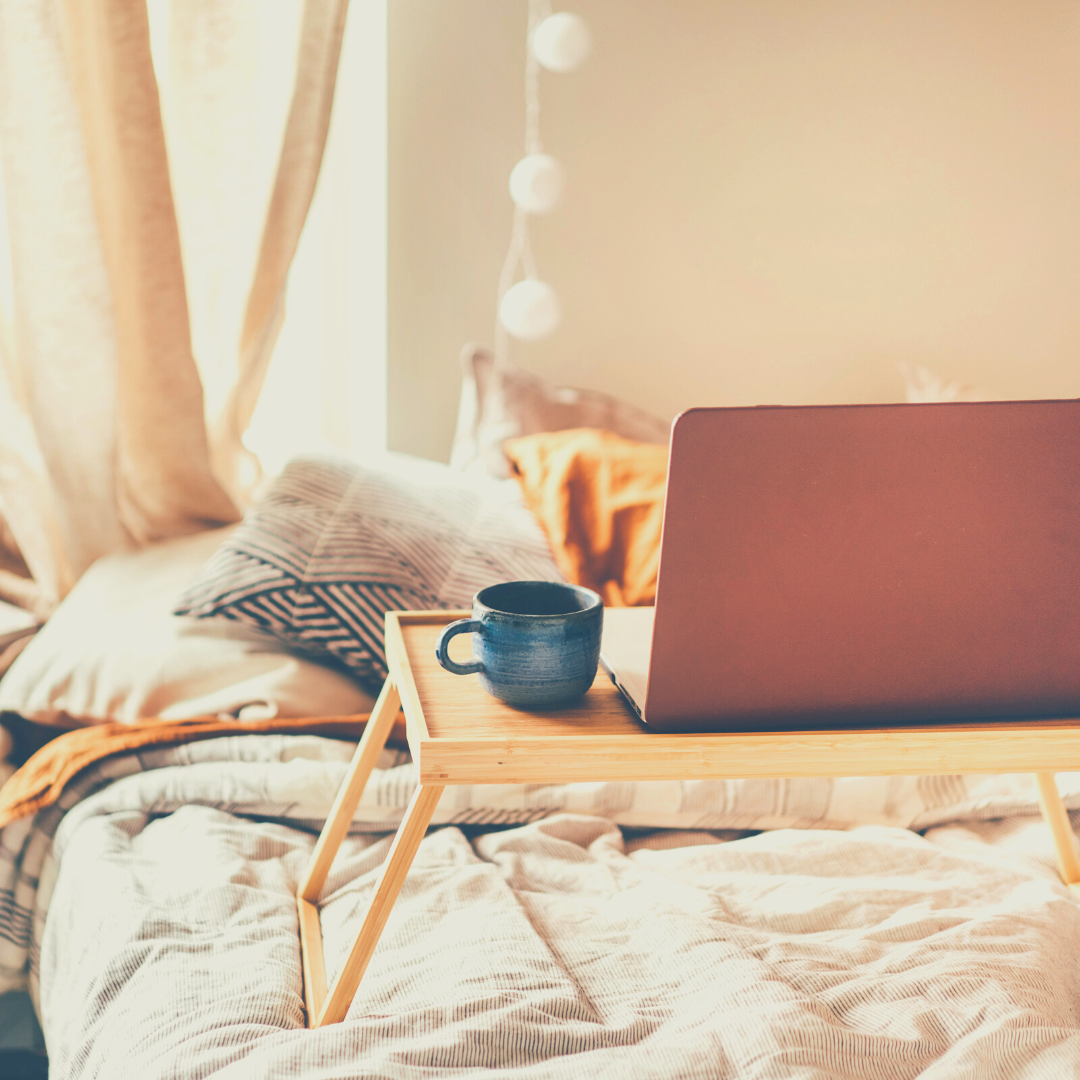 Session Recordings
Whether or not you attend the sessions live, you'll have access to recordings of past sessions for at least 30 days.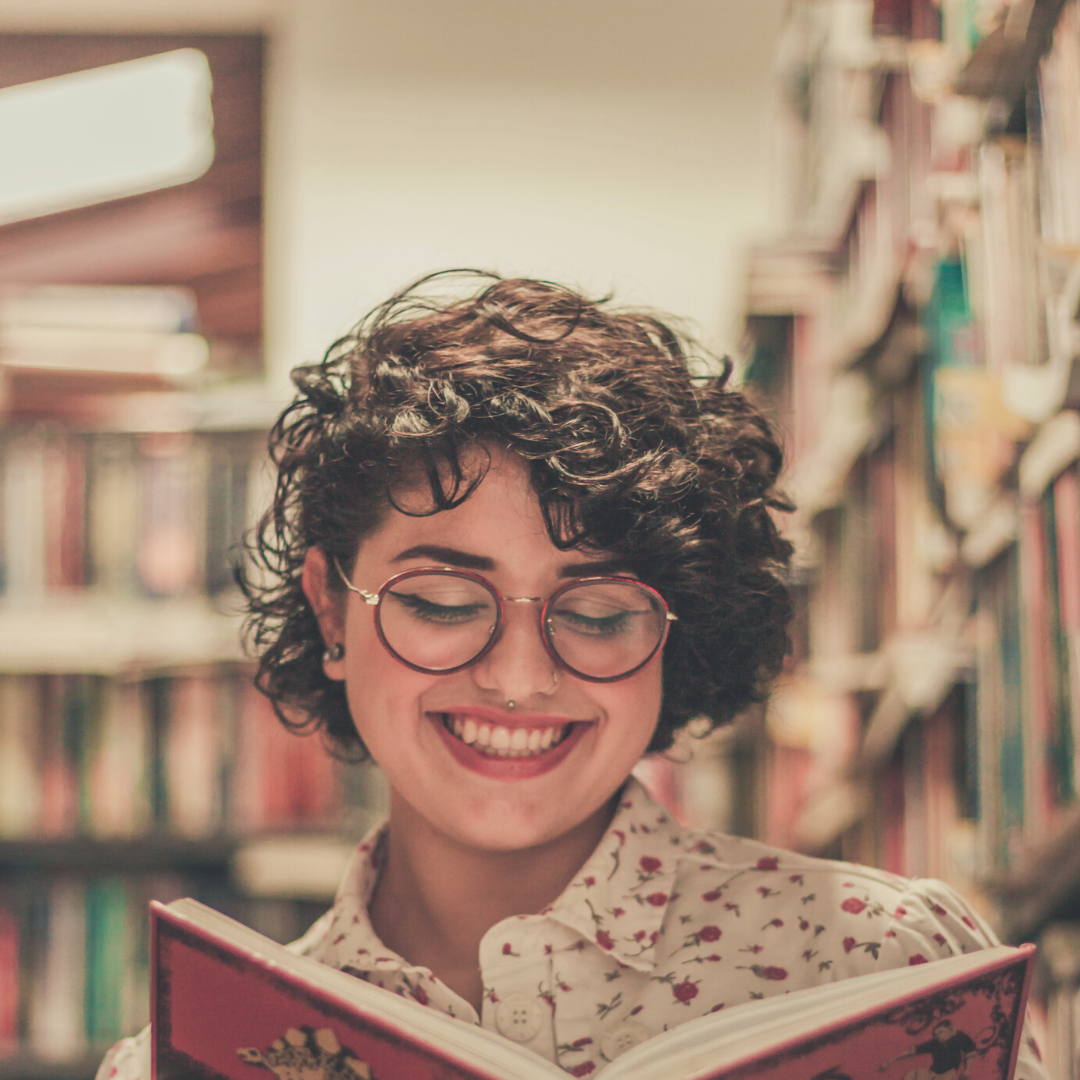 Resource Library
Recommendations for further reading and reflection will be offered each month to help you continue to build on the insights and tools learned.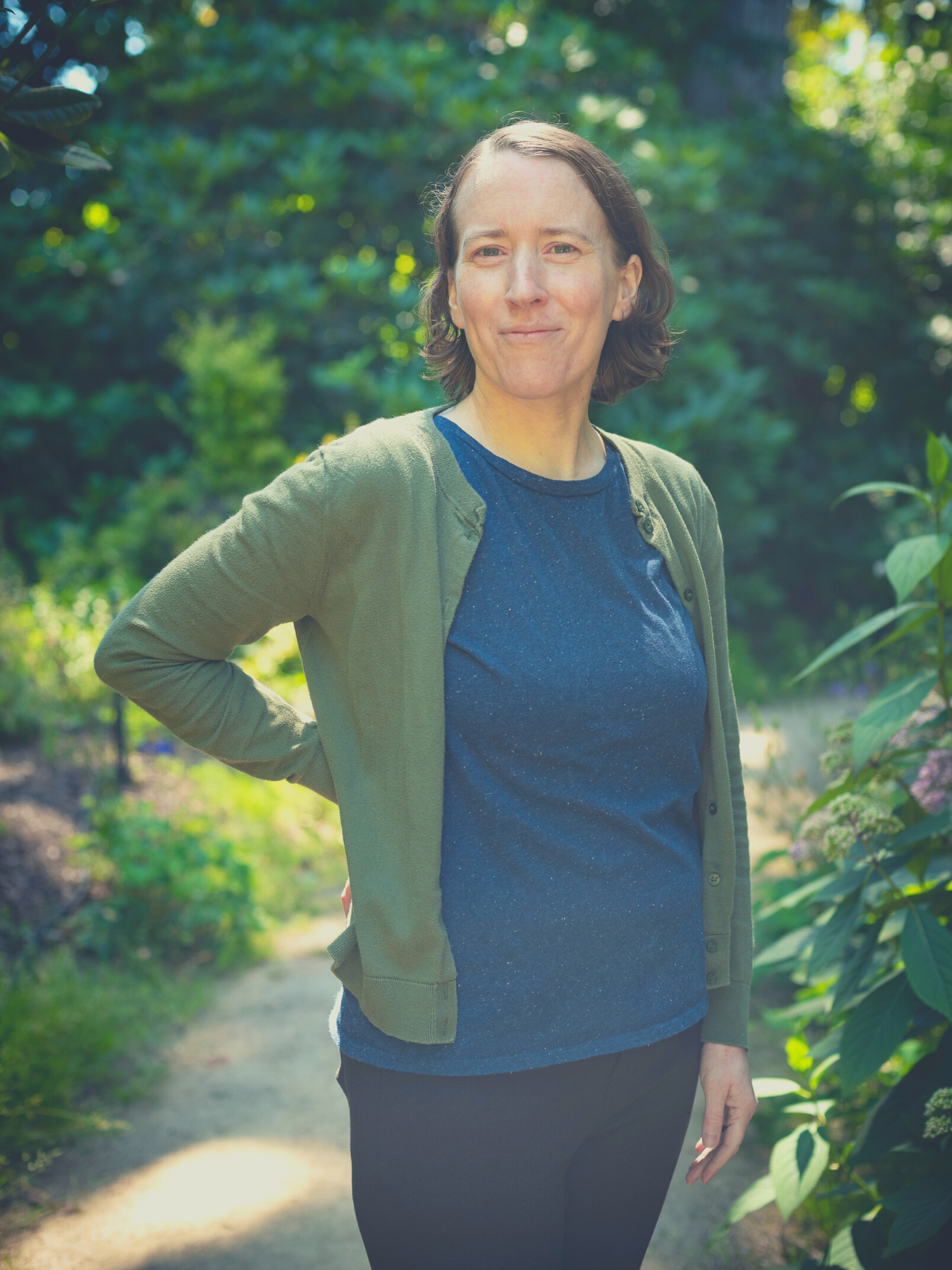 I'm a licensed psychotherapist, author, and consultant in California who specializes in working with Highly Sensitive Introverts to help them overcome the stress and anxiety of living in a busy, overwhelming world.
Using mindfulness, self-compassion, journaling, and other experiential practices, I help HSPs fully understand their unique needs, release the guilt of prioritizing those needs, and start creating a life on their own terms so that their Sensitive Strengths can shine through.

Deeply committed to changing the narrative of what it means to be Highly Sensitive and understanding first-hand the powerful impact of community, I have created and led HSP workshops and retreats all over the country as well as online.
I created this series because...

I know how hard it can be to understand and take care of yourself as a Highly Sensitive Person. There is so much pulling for your attention and you want to get it right and you also want to show up perfectly for everyone who needs you. But then what's left for you?


If you don't have other HSPs in your life or at least people who know and honor their sensitivity, it can feel impossible to recognize your needs are different. You need more downtime, more reflection, more fulfilling activities. This can leave you feeling misunderstood, exhausted, overwhelmed, or even burned out.


This space will allow you to learn about the many layers of your HSP experience and care for your sensitive needs in a supportive space. Will you join me?

When you regularly nurture your HSP needs, so much becomes possible…

(1) You'll feel calm, relaxed, and recharged more often. 

(2) Have clarity about what your needs are and how to satisfy them. 

(3) Access your creativity, intuition, and passion. 

(4) Feel connected to yourself and what makes you feel alive. 

(5) Get in touch with your needs and emotions, instead of always holding everyone else's stuff. 

(6) Become more self-aware and able to protect your energy with clear boundaries.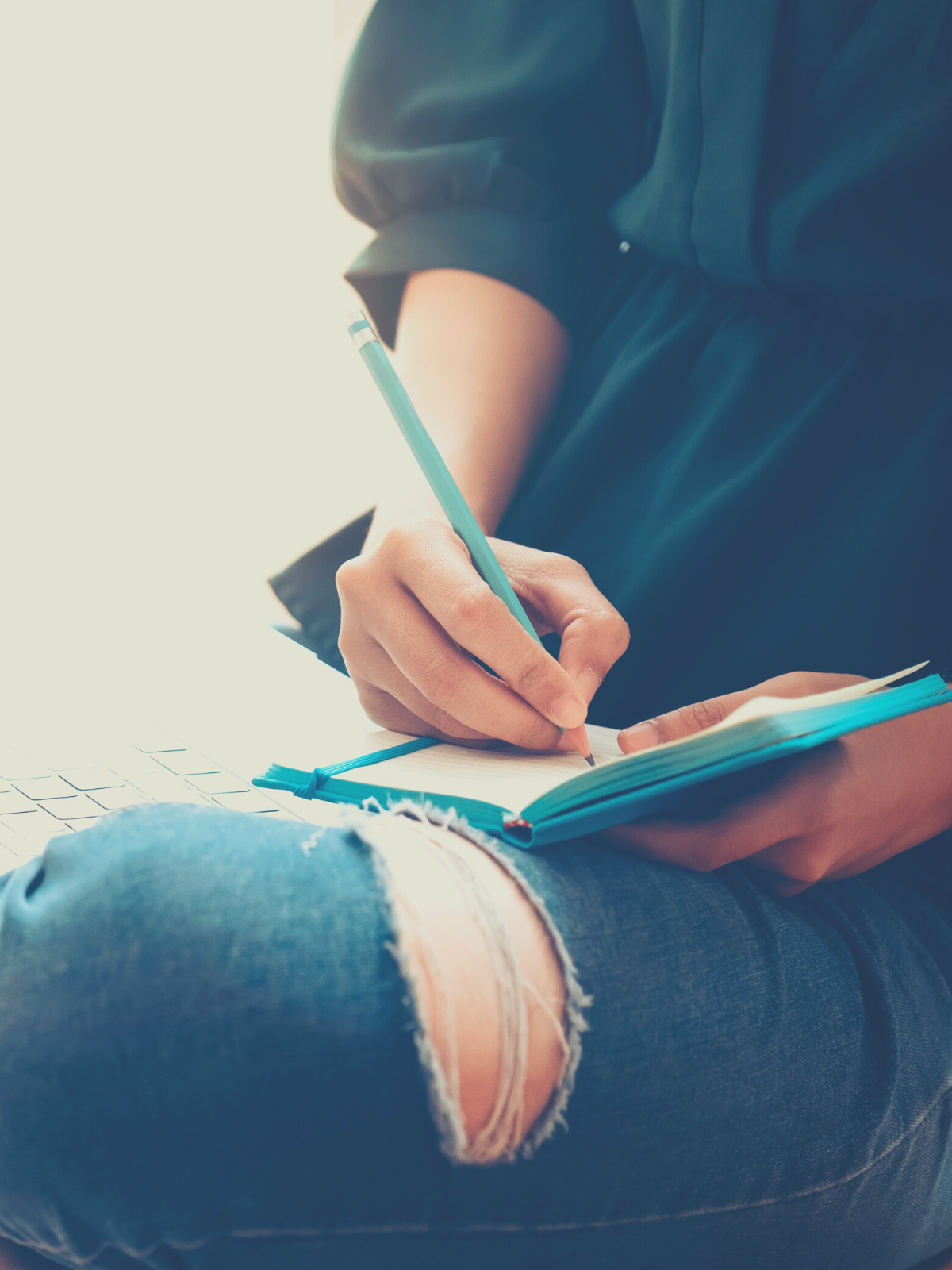 Frequently Asked Questions
(1) What if I am unable to attend the sessions live?
No worries. All sessions will be recorded and uploaded to Teachable, so you can engage with the materials on your own time. 

(2) What will happen if I sign up mid-month?
You will have access to sessions for at least 30 days, regardless of when you sign up. That may include two sessions in the same month or the last session of one month and the first session of the next. Either way, you'll have the chance to join two sessions live and have access to ALL past session recordings for 30 days (or as long as you stay enrolled).

(3) How long will I be able to access the recordings? 
You'll have access to recordings for 30 days or as long as you're enrolled in the subscription plan.

(4) How are the sessions different from the self-care course?
Think of these sessions as maintenance to the foundation of the self-care practice that you'll be building in the Sensitive Self-Care Course. Also, the sessions give you the option of practicing with others, while the course is completely done on your own.

(5) Will attending the sessions provide the same benefits as attending therapy? 
This series can serve as a helpful support in addition to therapy but is not a substitute for therapy with a qualified mental health practitioner. 

(6) Do I have to be Highly Sensitive to join these sessions?
Yes, these sessions are created specifically with the Highly Sensitive Person's experience in mind.

(7) When will I be charged if I sign up for the subscription plan?
Your card will be charged monthly on the same date as your original purchase. For instance, if you enroll on March 5th, you will be charged on the 5th of each month going forward.

(8) What is the cancellation policy for the subscription plan? 
You can cancel your subscription at any time through your Teachable account page or email [email protected] for assistance.

(9) What is the refund policy? 
Since you'll have immediate access to all recordings in the resource library, all sales are final and no refunds will be given.