Sensitive School
Courses designed specifically for Highly Sensitive People and Therapists to create a balanced and sustainable lifestyle without all the overwhelm and guilt.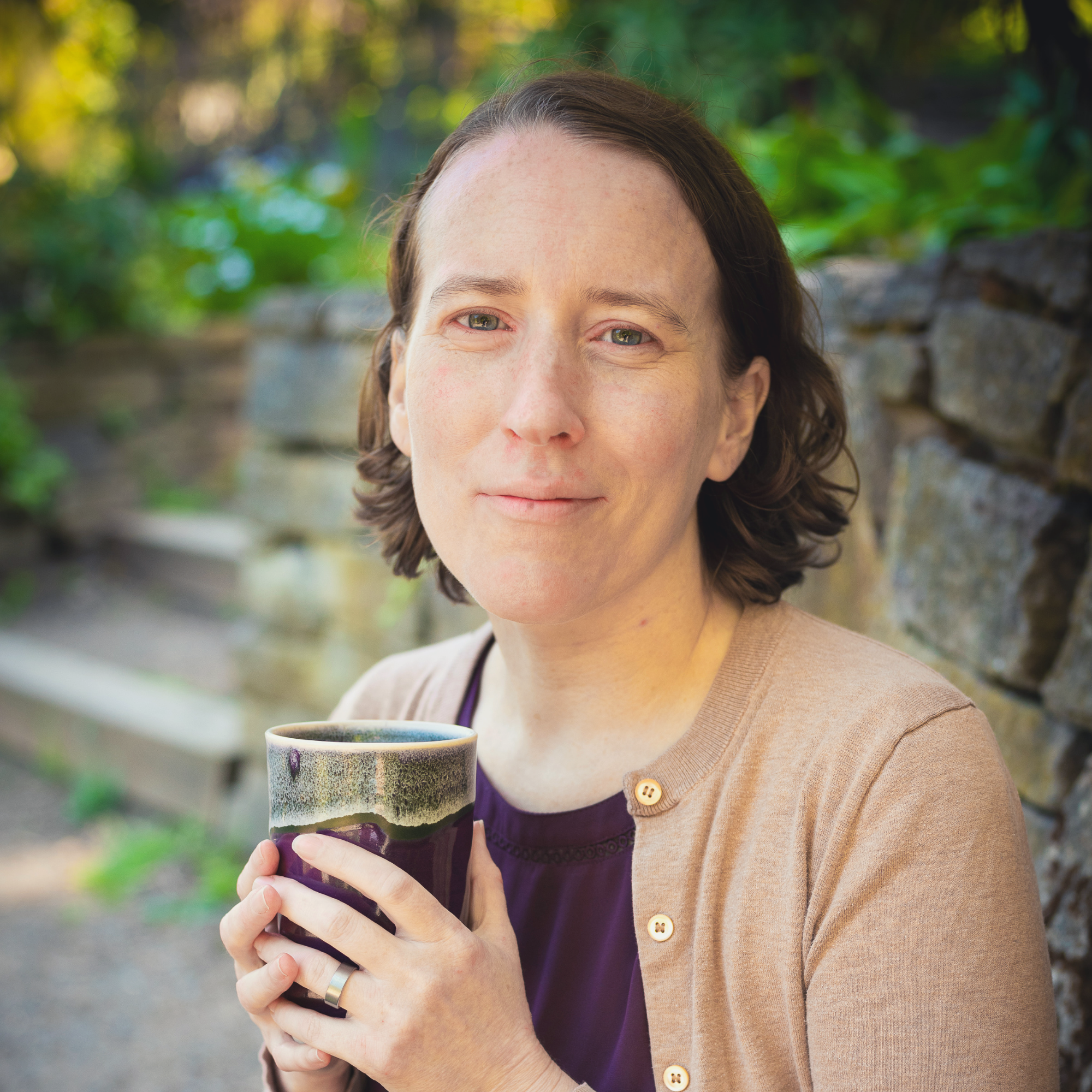 As a psychotherapist, author, and consultant, I'm on a mission to help Highly Sensitive People (HSP) and Therapists (HST) embrace their Sensitive Strengths and calm the storm of overwhelm, self-doubt, and perfectionism that stops you from living your best life!
I strongly believe you can be fully engaged and content as an HSP, it's just a matter of creating a life on your own terms and learning to prioritize your unique needs.
My courses will offer a roadmap for a more sustainable and less overwhelmed lifestyle as an HSP or an HST.